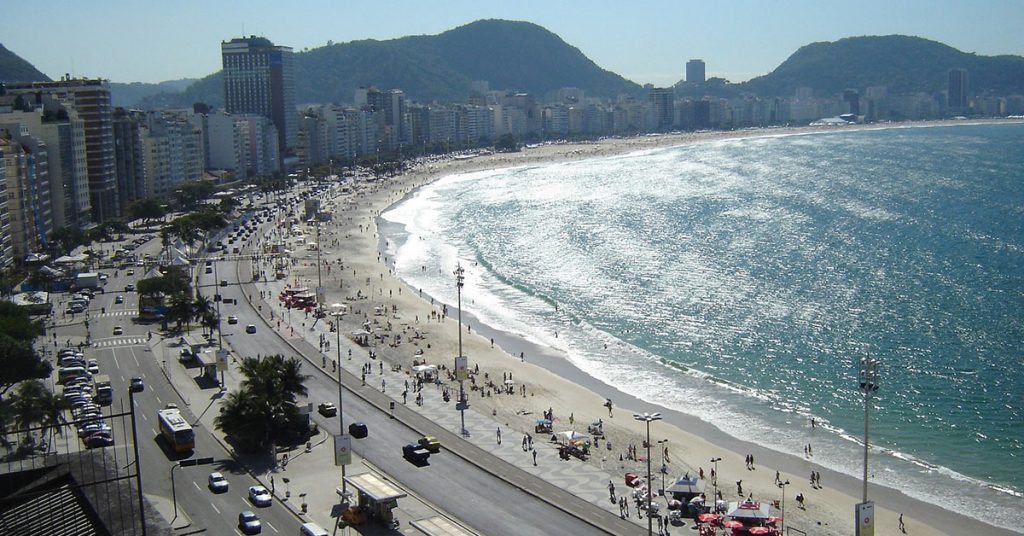 Rio de Janeiro, the second most populous Brazilian city, recently approved new building codes that will eliminate the minimum parking requirements, which were established in 1967 and mandated one car park space per housing unit. They will be replaced with a parking maximum of one space per four housing units. It is now mandatory to provide one bicycle space per housing unit, a measure assisting in the promotion of sustainable transportation.
Many strategies were utilised by the Institute for Transportation and Development Policy Brazil (ITDP) to advocate for new parking laws and building codes in Rio de Janeiro, including the release of research, workshops and webinars. ITDP Brazil studies found that "42% of the built area in Rio de Janeiro from 2006-2015 was dedicated to vehicles. When examining specifically non-residential buildings, the land space dedicated to parking jumped to 70%. After further analysis, it was discovered that space dedicated to vehicles could address 57% of the city's housing deficit with 60 square meter housing units".
In that sense, minimum parking requirements can jeopardise house affordability by significantly impacting the cost of building due to the construction and opportunity costs relating to the required car park spaces.
We have previously discussed parking minimum requirements in Australia, read more:
Creating great Australian cities