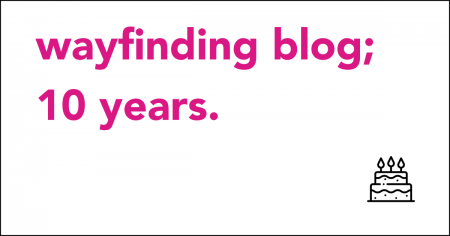 On the 29th of September of 2008, we published our first post: Getting electric: what it means for parking. We found it quite interesting to note that the conversation about electric vehicles (EVs) hasn't changed much in the past 10 years.
Although in some countries EVs have had a good reception in the market, on a global scale, the mass uptake of the technology has not been seen yet. The solutions pointed out in the past to increase the EV uptake are still similar to what we see today: improve the charging infrastructure (both public and private) and provide incentives related to the reduction of EV  and batteries purchase costs as well as the installation of charging points in residential and commercial properties.
In our recent article, Why we don't need electric vehicle chargers in car parks, we argue that instead of an extensive public charging infrastructure, the driver of the EV revolution will be improvements in the charging technology and reduction of charging times. In turn, these changes will result in new infrastructure needs, reducing the EV dependency on public charging points.
On our first blog, we also talked about the Park(ing) Day 2008 in San Francisco; the discussion as to who owns the space (drivers, pedestrians, cars, etc.), continues to this day. We have blogged about this topic many times; our most recent post touching on bringing space back to the community is Barcelona's Superblocks – two years later.
Finally, in the early days of the Wayfinding Blog we posted about the Park Whiz website, which was an innovative concept of planning where you would park before you start your journey. The topic of the parking journey and how technology can influence the way we move around is also an important on-going discussion and recent developments in this area include smart city initiatives such as the one being conducted in Wollongong City.
In the past 10 years of blogging, we have re-branded, added new topics and expanded the type of content we publish here but our objectives remain the same: bring to our readers quality content and inspire discussion and critical thinking on relevant matters to the industries we are part of.
We hope you enjoyed the past 1,068 posts and we would love to hear your feedback and suggestions for the next 1,000! (write on the comment section below or send us an email to info@ptcconsultants.co).