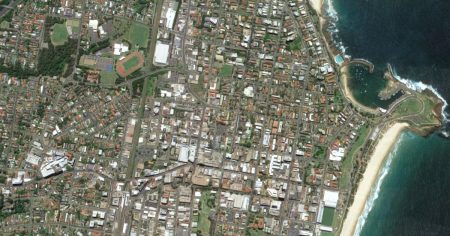 We are pleased to announce that "A Smarter City – Wollongong City Integrated Parking Guidance System" was awarded the best presentation within the Traffic Engineering and Road Management stream at the 2018 AITPM Conference.
We congratulate Andrew Morse, partner and Senior Traffic Engineer, who presented the case study at the conference and Grant Mclean, Senior Consultant, who designed the Wollongong Parking Guidance System (PGS), as well as all our other colleagues involved in this project.
The proposed PGS combines 10 car parks within the Wollongong CBD with the aim of reducing traffic circulation by directing drivers to the closest available parking. This unique project brought together public and private car park owners/operators to work cohesively and use technology solutions to provide drivers with reliable information on car park availability.
Download the presentation: