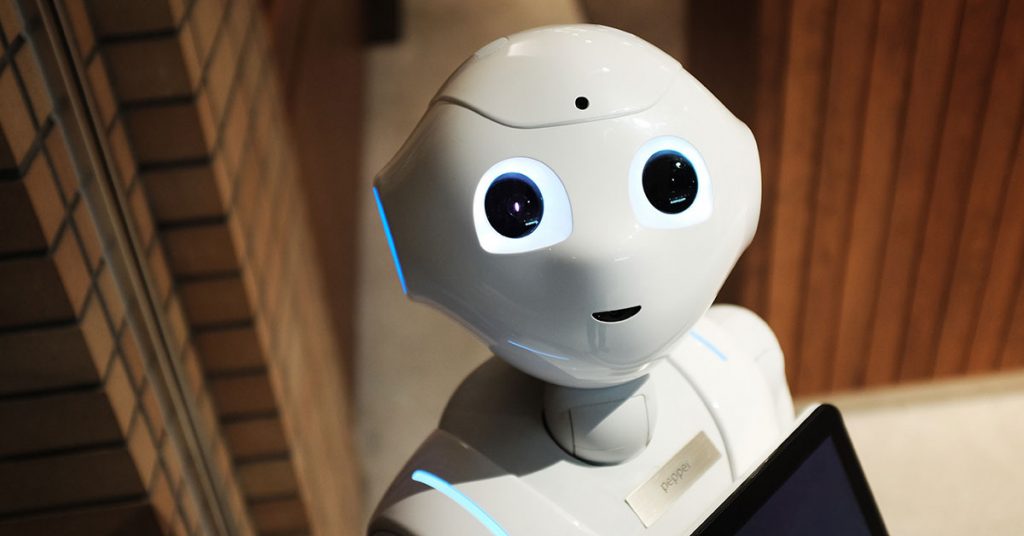 As artificial intelligence becomes more advanced, we will see new technologies being applied in the parking and traffic world. Earlier this year, we posted about Stan, the valet robot being trialled at Gatwick Airport in London. Now, Changi Airport in Singapore is on the news with the trial of a patrol robot.
Changi's "Robocop" has the objective of improving traffic flow by identifying vehicles parked in an unauthorised area. It moves next to the kerb warning drivers of the non-compliant behaviour through sound, flashing lights and displaying the message "no parking".
The video below shows the robot in action. Although it is designed to serve a worthwhile purpose, it seems that drivers are not yet ready to obey its instructions!
Reaction to this type of technology varies from excitement, through fear of unemployment to those pointing out the system flaws. What do you think when you see these robots in action?