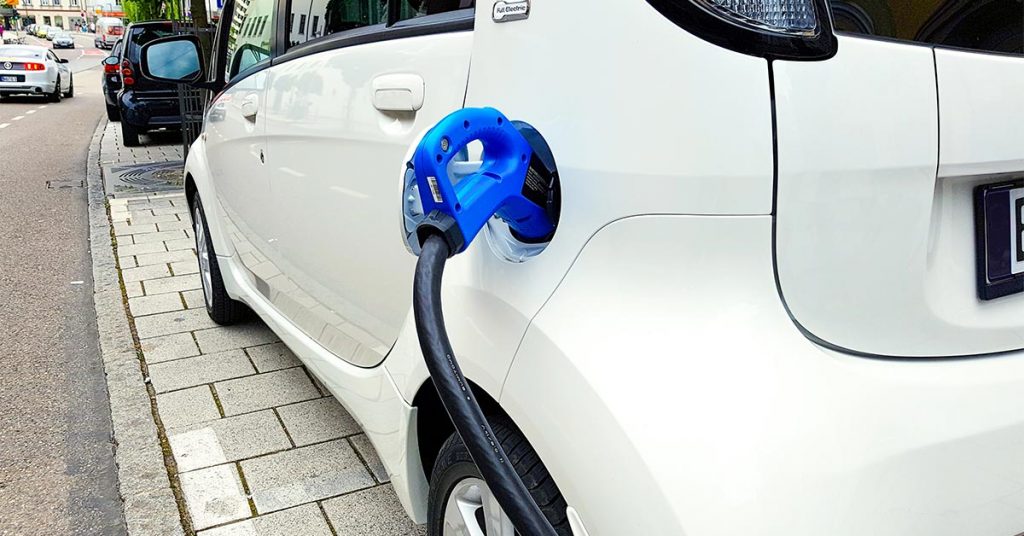 The number of new electric vehicle (EV) sales in London is increasing at a higher rate than in other parts of the UK. According to a Transport for London report, in 2018, 2.81% of sales in the city were EV whilst the UK average was 2.13%. Currently, EVs in London account for 20,600 private vehicles, 1,700 taxis, and 165 buses.
By 2025, it's estimated that 330,000 EVs will be registered in London alone, requiring 2,300 to 4,100 rapid charging points and 33,700 to 47,700 slow to fast charging points.
Whilst the City is committed to delivering 300 rapid charging points by 2020 and will probably continue to invest in more infrastructure, the private sector is expected to deliver most of the required chargers.
Meanwhile in Australia, 0.2% of all new vehicle registrations relate to EVs (2017), totalling 7,807 vehicles. In NSW, 0.04% of passenger vehicles are EVs, according to the Australian Bureau of Statistics' 2018 motor vehicle census. In VIC, the percentage is slightly higher reaching 0.06% of the fleet.
Passenger vehicles registered NSW – by fuel type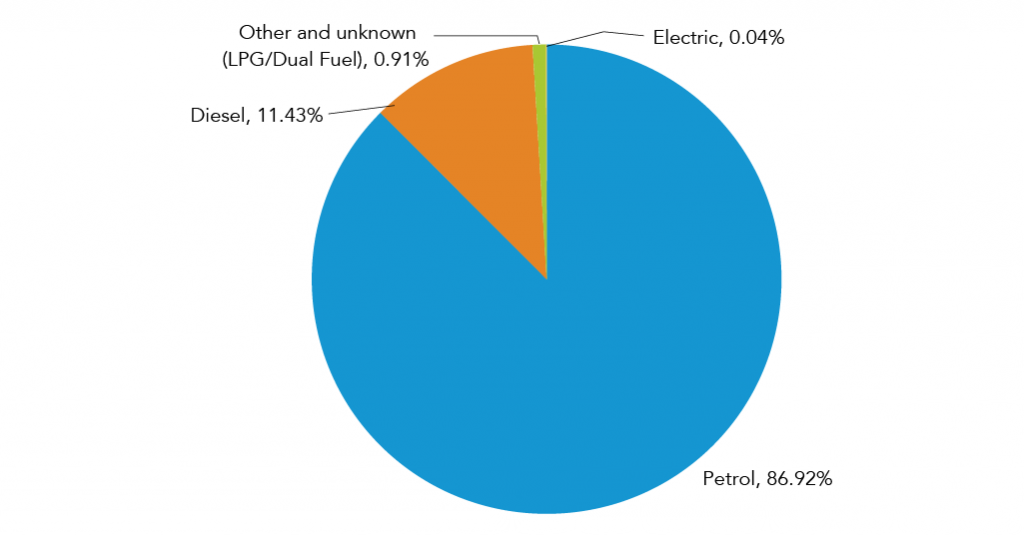 Passenger vehicles registered VIC – by fuel type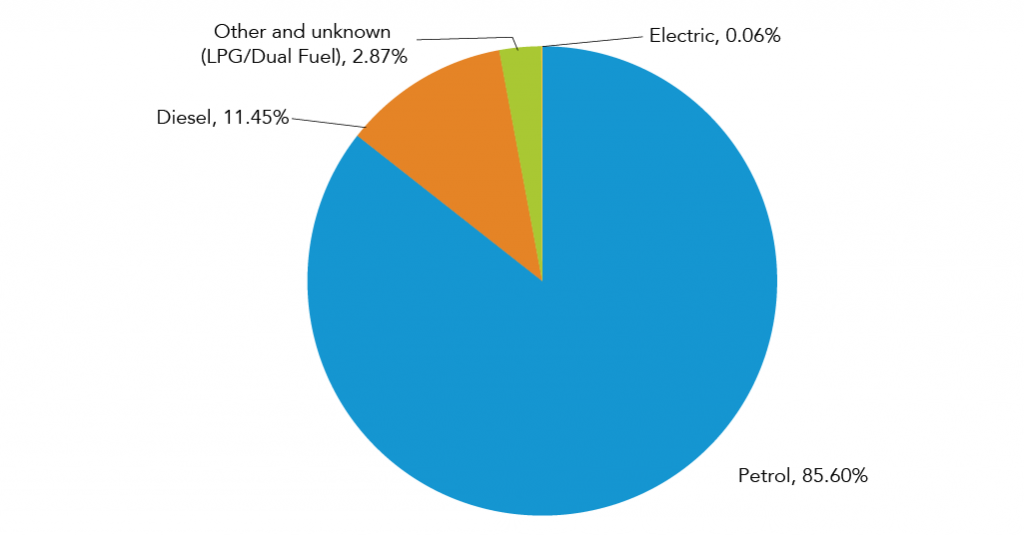 The suburbs with the most EVs registered include Sydney CDB, Gordon, Crows Nest, Mosman, Bellevue Hill and Vaucluse (NSW) and., Richmond, Melbourne CBD, Toorak, Glen Waverley, Brighton and South Yarra (VIC).
The EV revolution might be coming to London soon but in Australia, there is still a long way to go. Lack of strong government support and limited options of affordable EV models available are some of the reasons why Australia still lags behind in regards to EV adoption.
Related content
Why we don't need electric vehicle chargers in car parks
White Paper; Electric vehicles in Australia