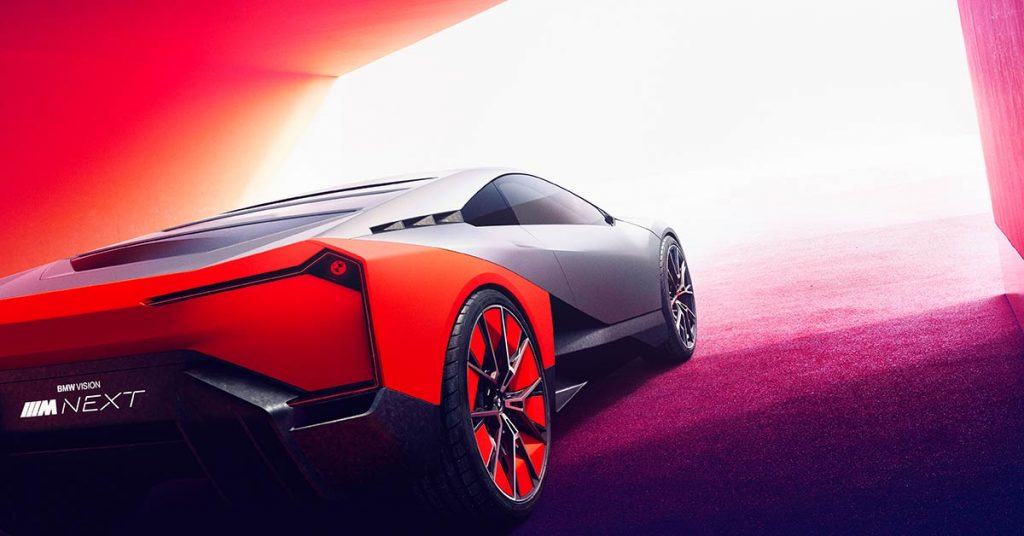 One of the main concerns with the advent of EVs on our roads is the fact that they are substantially silent. Pedestrians are already having trouble dealing with traffic as they are distracted by phones, etc. and these risks to become a bigger problem with cars that cannot be heard at all.
Apart from the safety concern, automakers are keen to create hype around electric vehicles. For example last week, BMW released details of their Vision M NEXT and its view of an electrified future.
Vehicle design and performance are not the only concerns of the BMW team; the latest undertaking involves the creation of a sound to enhance the driver's experience.
The company engaged Hollywood score composer Hans Zimmer to design the sound of its electric vehicle. The composer worked on films such as Interstellar, Inception, Gladiator, The Lion King (1995) and The Dark Night trilogy.
Zimmer states "the advent of the virtually silent electric vehicle gives me a minimalist sonic canvas upon which I am trying to create something subtly beautiful – a sonic experience which can convey the sense of confidence, well-being, joy and excitement I relished all those years ago, along with the thrill of owning and driving a technological and scientific miracle. I am very proud to be part of the team shaping the sound of the next generation of vehicles for the world to hear."
Watch and listen BMW's recent launch:
Related content:
Electric vehicles update: how do UK and Australia compare?
Image Credit: BMW