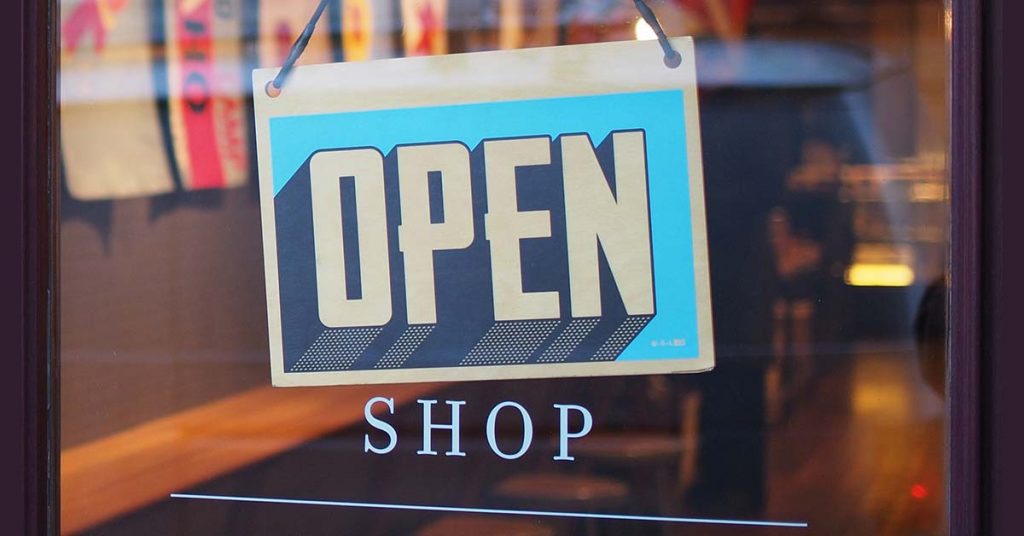 The challenges faced by bricks and mortar retail in the face of online sales growth and the opportunities available to retail property owner in the near future were discussed during the Property Council NSW Retail Outlook 2019.
One of the key messages from the event is that there is still space for physical retail in consumers' minds and hearts. Tim Trumper (Quantium), presented some interesting data from a recent research commissioned by Scentre Group to analyse the relationship between online and physical retail. The study indicated that 50% of online purchases occurred within 7 days of visiting a physical store. Additionally, the study pointed out that a retailer loses 83% of catchment when a physical store is closed.
Mark Peterson (Accent Group) explained during his presentation that the focus of the group is to provide an omni-channel experience for its customers. The group combined the online and physical store inventories to offer their clients a greater variety of options, such as Click and Collect and Click and Dispatch (in store inventory). Accent Group now sees each one of their physical stores as a distribution centre, reducing delivery times for online shopping.
During the panel discussions, Susan McDonald (Mirvac), and Louise Mason (Stockland), discussed the importance of offering flexibility at retail properties. The ability to offer shorter lease periods and space for retailers to experiment with new formats (such as pop-up stores) is going to be vital for the sector. Susan McDonald also pointed out the importance of adding services to shopping centre mix as well as providing a great customer experience, beginning at the car parks (we agree with Susan that the word "experience" is now starting to be overused).
The bottom line is that online and physical retail can form a synergy to unlock great opportunities for retailers willing to rethink traditional formats, experiment and innovate and put in use all the data collected from customers.
In that context, parking can become an ally in providing a great first and last impression during the customer journey at physical retail environments. Furthermore, bricks and mortar retailers need to consider the accessibility into and around the site not only for drivers but for cyclists and pedestrians as well as pick up and drop off areas. After all, if it is hard for a customer to find his way into the store, all the investment related to that site will not be utilised to its maximum potential.
Related articles and posts:
How to stay relevant in the face of the online shopping revolution?
Presentation; Is the mall dead?
Retail Parking Journey – 3 tips to improve your customer's experience
Parking – Your customer's first and last impression