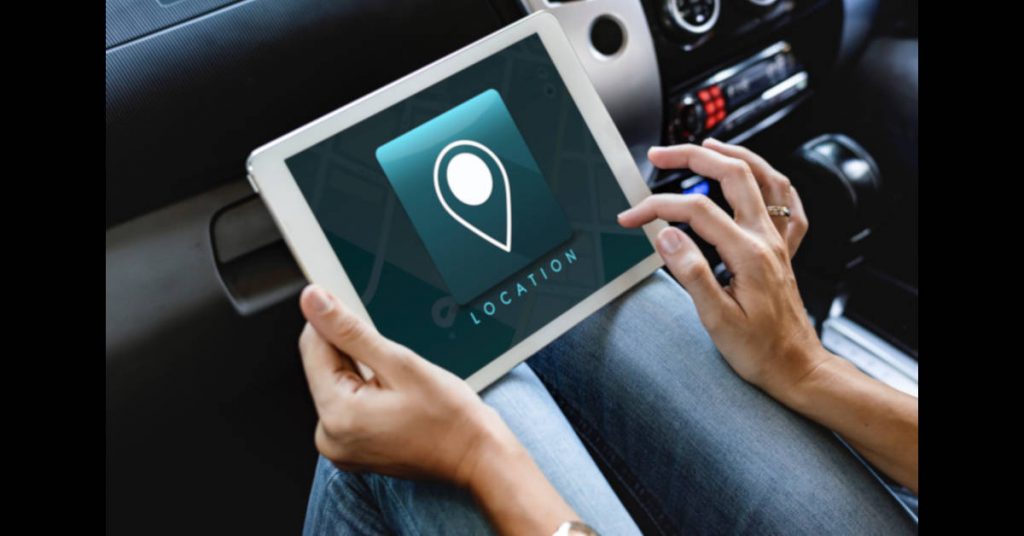 Public and private organisations are all out there in the race to provide a seamless customer experience. In the transportation environment, including the parking industry, this has resulted in the development of numerous apps.
Currently, drivers can use parking apps to plan their trip ahead and find available parking spaces. However, often these solutions are provided by individual apps from multiple providers (i.e. parking operators, property owners and Councils). From the driver's point of view, this means downloading multiple apps and sometimes combining the information from those apps with other navigation apps, such as Google Maps.
Similarly, public transport users may need more than one app to complete their journey through an unfamiliar area. In that case, one app could be used to check bus options and times and another to plan the walking route from the bus stop to the final destination.
Recently, there has been a move in terms of integrating urban mobility information in one solution. Microsoft's Azure Maps, Moovit, leading Mobility as a Service (MaaS) provider, and TomTom, the location technology specialist, joined forces to enhance the user experience by providing integrated and real-time information on driving, parking and public transport.
The solution will assist especially those needing multiple transport modes to complete a journey. For instance, people leaving in the suburbs who might need to find a parking spot near a train station, identify which train they need to catch to the city and finally decide how they are going to complete the last mile (walking, getting a shared bike/scooter, etc.).
Developers will be able to use this solution to build more complete apps, but there is no information yet to when this will be released to consumers.