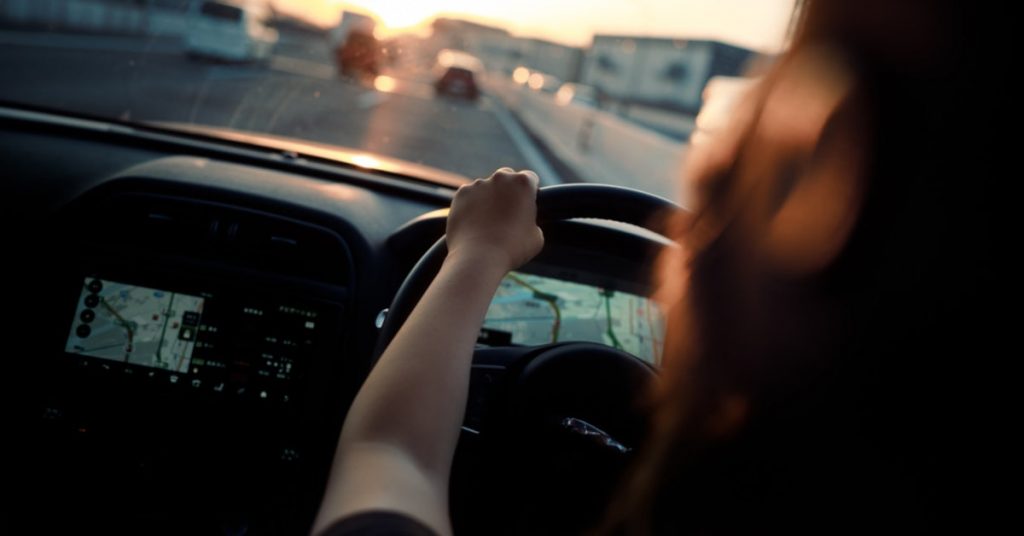 Sydney, Melbourne and Brisbane are amongst the 25 most congested cities in the world, according to Inrix 2018 Global Traffic Scorecard. On average, Australian drivers commuting on those cities lost 137.6 hours (or 5.7 days) in congestion last year[1].
If you drive to work, perhaps this can make you think of alternative ways to commute each day. If driving is, in fact, your only option, it is a good time to ask for more transit/walking/cycling infrastructure to enable you to get to and from work easily.
The congestion Impact Rank developed by Inrix considers data from 200 cities around the world. The rank is determined by taking into account the hours lost in congestion and the city's population. The top 5 most congested cities in the world in 2018 were:
2018 Impact Rank

(2017)

City, Country

Hours lost in congestion

(per capita)

1 (1)
Moscow, Russia
210
2 (3)
Istanbul, Turkey
157
3 (2)
Bogota, Colombia
272
4 (4)
Mexico City, Mexico
218
5 (5)
Sao Paulo, Brazil
199
Australian cities are ranked as following:
2018 Impact Rank

(2017)

City
Hours lost in congestion

(per capita)

13 (12)
Sydney
138
17 (15)
Melbourne
118
24 (26)
Brisbane
157
Sydney and Melbourne improved their ranking position in 2018 in comparison to the previous year but Brisbane jumped two positions from 26th to 24th place.
Whether Australian cities positions in the rank were impacted by other cities' performance or an actual change in traffic congestion is not clear.  However, we do know that there are opportunities to improve our public transport services and cycling and walking networks which would certainly have a positive impact on reducing congestion.
[1] "Time lost in traffic is the difference in travel times experienced during peak and off-peak periods compared to free flow conditions on a per capita basis" Inrix Research, Global Traffic Scorecard, 2019, p.4.