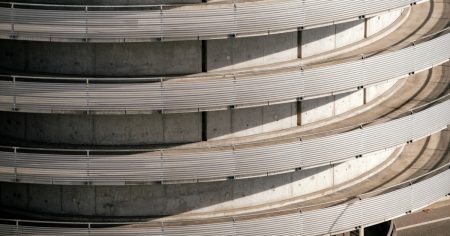 As one of the speakers at the next World Parking Symposium (WPS), our managing partner, Cristina Lynn, will explore the impact of changes in customers' behaviour, including the trends related to online shopping juggernauts like Amazon, on bricks and mortar shopping centres. The discussion will focus on the role of parking in the current and future scenario and its influence on the customer's experience.
Cristina is a member of the WPS Board of Advisors and a regular speaker at the conference. In her presentation "Where have the parkers gone?" in 2016 (Vancouver), she talked about opportunities for repurposing various types of car parks.
This year's WPS is in Berlin, Germany, from 24th to 27th of June; find more details on their website.
Update: Download Cristina Lynn's presentation at the 2018 WPS here and check out the highlights of the conference here.