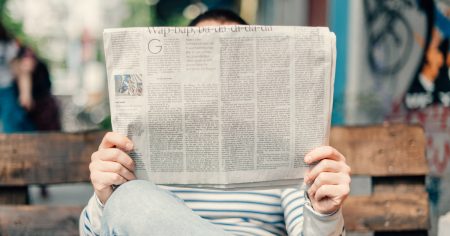 Article by Cristina Lynn
I have just returned from the 11th World Parking Symposium held in Berlin in late June.
Two days of presentations were capped off by a tour of various facilities in Berlin including a city car park, the car park serving the main Berlin train station and a technology park where trials are being conducted in EV charging and driverless micro transit. The tour also took in a visit to Curry 32, one of the traditional curry-wurst eateries in the heart of East Berlin.
All the presentations were interesting and generated a lot of discussion; however I just want to concentrate on a few highlights.
Cities make mobility – mobility makes cities
The Key Note presentation was by Florian Lennert, Director of Intelligent City, an organisation which pursues applied research, knowledge-transfer and innovation at the interface of smart mobility, renewable energy systems, intelligent infrastructure and future city design.