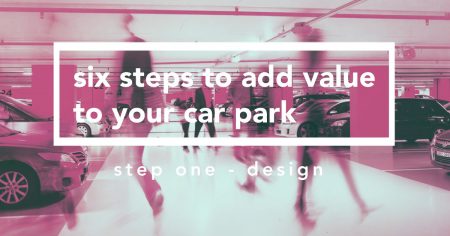 We are issuing a new series of videos discussing the six areas which every car park owner or manager should focus on to bring extra value to their asset. ptc. Managing Partner, Cristina Lynn, will cover a range of topics from car park design to differentiation, providing valuable advice on each video.
Watch the first in the series and explore which aspects of car park design can be improved to create a better customer experience.
Get to know first-hand when we launch our next videos by subscribing to our YouTube channel.