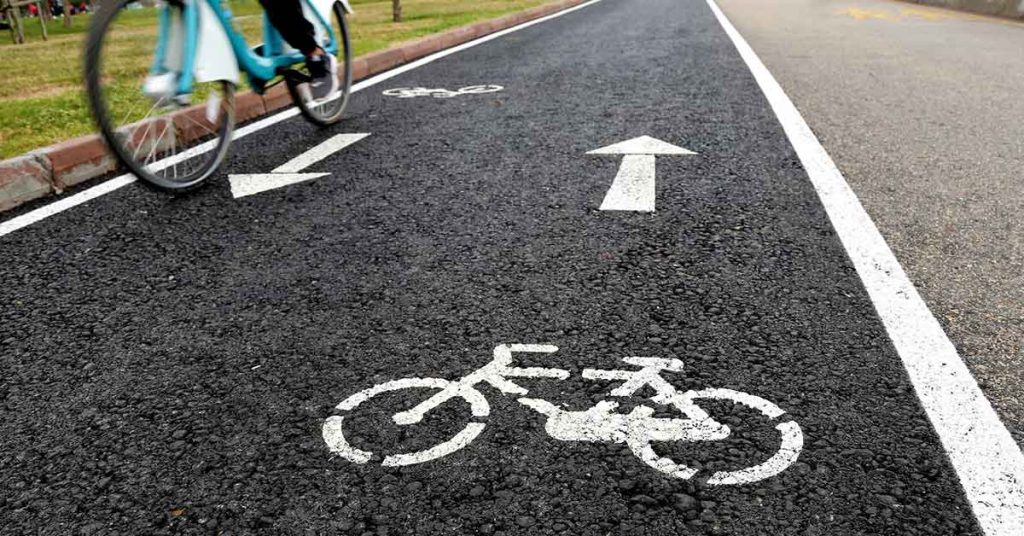 Participating in the session "Peak Car": The Mode Shift Battle, Andrew Morse will be one of the speakers at the Australian Institute of Traffic Planning and Management (AITPM) Conference in Melbourne later this year.
The right environment for active transport
Inner-city areas are seeing somewhat of a struggle between competing ideals. Government is pressing for 15, 20, 30-minute cities and planning controls are allowing greater development yields around transport hubs. This is all moving the right direction, but a missing piece is an effort to affect mode shift away from car usage and towards active travel.
Providing better active transport infrastructure and networks is key to promoting a significant change in how people travel. In his presentation, Andrew will explore the idea of diverting the construction costs associated with car parking into funding for public upgrades.
To back up this discussion, he will cover aspects such as incentives to developers, house affordability and planning controls. The goal is not to exhaust the topic, but to bring research backed information to encourage a rich discussion amongst transport professionals.
The AITPM Conference will be held between 13th to 15th of September 2023, at MCEC and MCG in Melbourne.