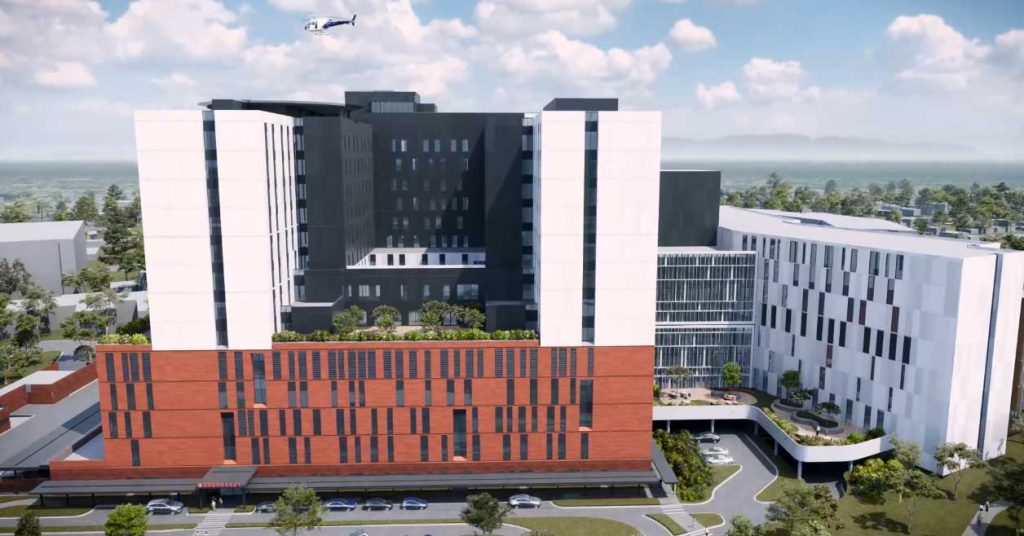 With an ageing population and an impressive surge in migration levels, healthcare properties will be on the rise in Australia. Our team attended the Healthcare Real Estate Summit on the 31st of May 2023 to get first-hand input from different players in the industry.
Health precincts
The buzzwords in the healthcare industry are health precincts. From investors to operators, the attention is on properties that deliver convenience and scale. But first things first: what are health precincts?
There seems to be a lack of consensus in the industry. Some define it as a combination of healthcare properties (hospitals, clinics and adjacent services) in one area. Others will add an education or research facility to the mix. Another option is attaching commercial, retail and residential buildings. There is clearly a spectrum of possibilities when it comes to health precincts.
In general, there seems to be a consensus on two points around the subject:
The need for sub-categories to differentiate the different types of precincts.
Large precincts need a combination of public and private initiatives to happen.
Why all the buzz around precincts?
Precincts have the potential to benefit different stakeholders.
Doctors see advantages in accessing hospital/clinic, research and education facilities all in one campus. When precincts have residential/accommodation buildings, nurses and other staff members have significant gains.
Considering the heavy skill shortage faced by the sector, providing valuable benefits to staff is a huge competitive advantage. At the summit, it was mentioned that a UK operator offers 6 months of accommodation to new nurses migrating to the country.
Precincts also improve the patient experience. Firstly, they service all their medical needs in one place. Secondly, retail facilities can offer a welcome distraction amid appointments.
Finally, precincts offer attractive opportunities for investors. Precincts that include a public hospital, have a heightened investment appeal and security, as public hospitals don't move and the relevance of the site will continue over time.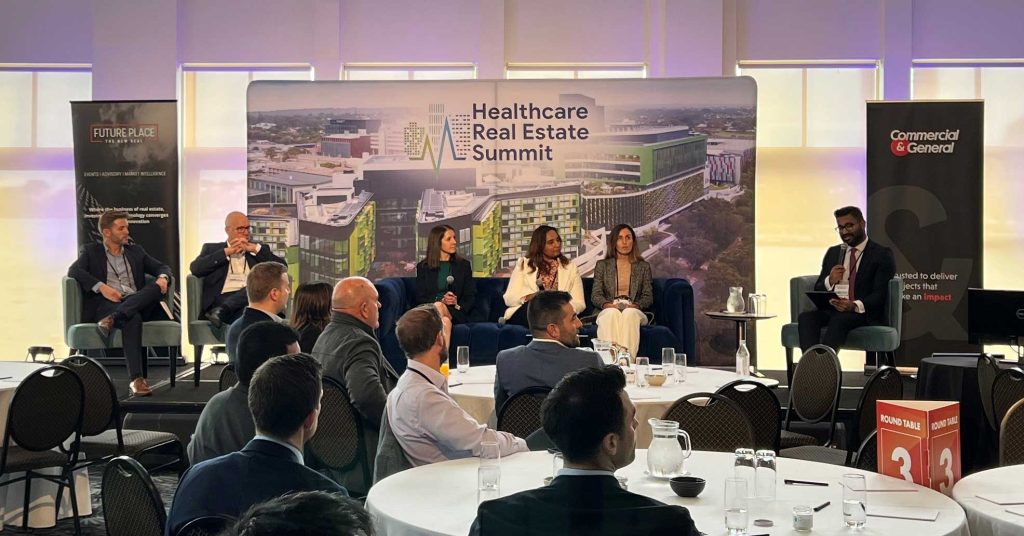 The pannelists at the Healthcare Property Summit enphasised the importance of public and private partnerships and the attractiveness of health precincts.
Healthcare property trends
The summit didn't focus only on precincts, other hot topics include:
New technologies reshaping the healthcare industry in patient empowerment, personalised healthcare, telehealth solutions, etc.
The importance of Environmental, Social and Governance (ESG) will increase as it becomes more relevant to investors. The healthcare industry is one of the largest global contributors to carbon emissions. The sector needs to work together to come up with solutions for waste production, traffic generation, intensive energy use, etc.
Public and private collaboration in the sector, and the need to improve the healthcare services to the ageing and growing population in Australia.
Image credits: NSW Government and ptc. archive.