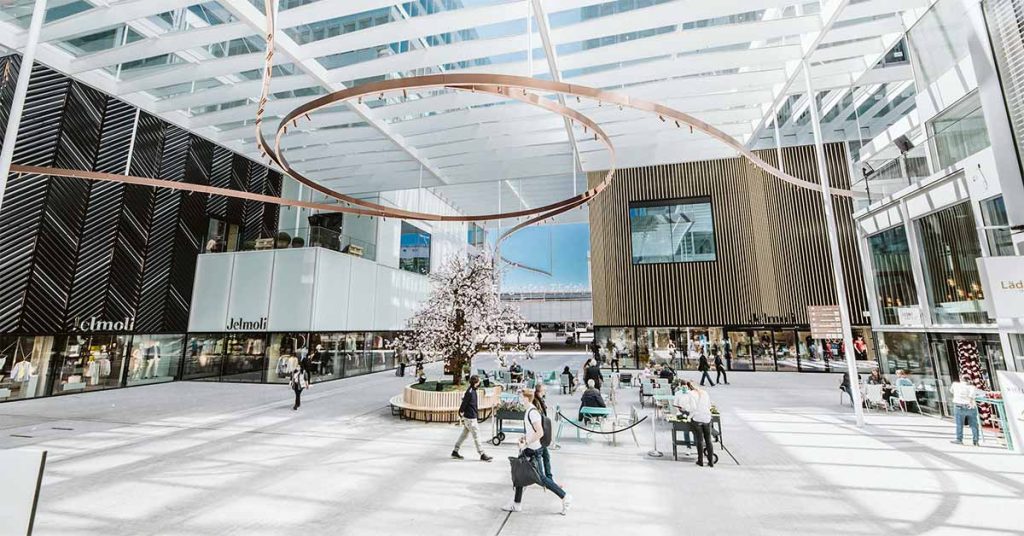 Our team attended the Malls of the Future Summit held at The Crown Sydney on the 1st of March. It is noticeable that the COVID pandemic and the reliance on online shopping accelerated a number of trends that were already on retailers' radar.
According to the panellists and speakers, shopping centres of the future will be:
Connected – contributing to local community is more important than ever to keep malls relevant
Omnichannel – provide a seamless experience when merging digital and bricks and mortar.
Sustainable
Flexible – easily and sustainably adaptable to the ever-changing consumer needs and to new retail formats.
Urban centres – mixed-use is the format of the future. Malls will be more than a place to shop and developments will comprise multiple components: residential, office, medical, hospitality, etc.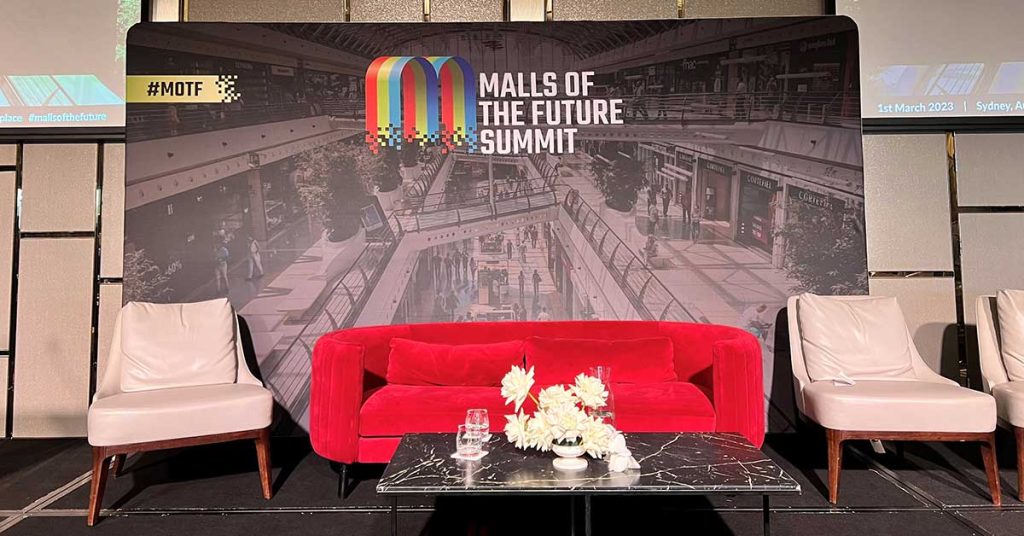 During the event, transportation was touched on mainly with regard to parking in general and electric vehicles in particular.
Whilst retailers aim to provide an excellent experience for customers arriving by car, encouraging active and public transport users is a crucial piece of the puzzle to effectively contribute to the creation of sustainable centres. As much attention that is given to private vehicles should be given to connectivity with public transport network, cyclists and pedestrian accessibility.
A lot of research has been done showing the revenue potential of active and public transport shoppers – this user group can not only positively contribute to the environment but also to profitability: More parking isn't always the answer