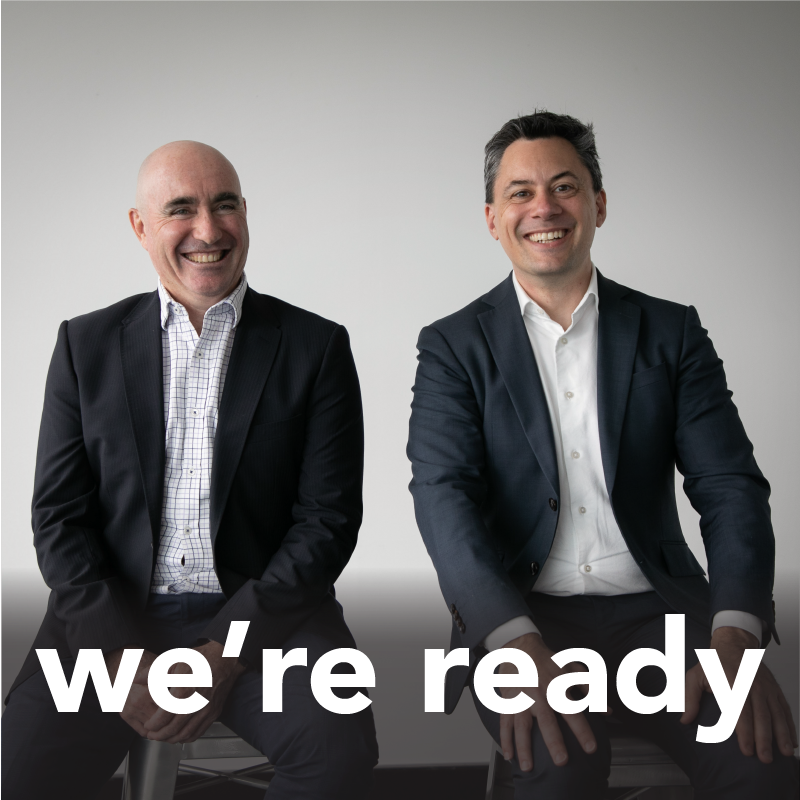 Two years after the successful inclusion of civil engineering in our scope of services, we are excited to announce a new phase of growth with the appointment of Stephen Naughton as a shareholder and company director of ptc.  
It's all about timing
Over the past 20 years, ptc. has been growing sustainably. Drawing from our foundations in parking and traffic consultancy, we have been listening to the market needs and shaping our future accordingly. Adding civil to our scope was a natural step to enhance our offer to our clients.  
Stephen Naughton has been leading our civil team to deliver relevant projects to clients such as Health Infrastructure, School Infrastructure NSW, Stockland, AMP, Hansen Yuncken, and Multiplex . Together with Andrew Morse and Cristina Lynn, he was able to build and implement the civil division at ptc. transforming it an integral part of our business.  
We are ready for our next phase of growth. It's the right time to bring Stephen to our management team. 
It's all about the people
The further development of our civil practice reflects our commitment to foster the growth of our team and strengthen the relationship with our clients.  
We are able to leverage the inputs from our civil team into our traffic and parking projects and vice-versa, creating a synergy of disciplines. Our engineers benefit from a diverse environment. Our clients benefit from a comprehensive understanding of their projects. It contributes to the nurturing environment we pursue. 
For Stephen, the company culture is a key component to ensure the right fit for his new role. 
"I found the company values align with my own. I firmly believe in providing support and nurturing the team to get to a point where growth happens naturally. I'm ready to extend my commitment to ptc. and to help shaping the future direction of the company", said Stephen Naughton. 
we're ready