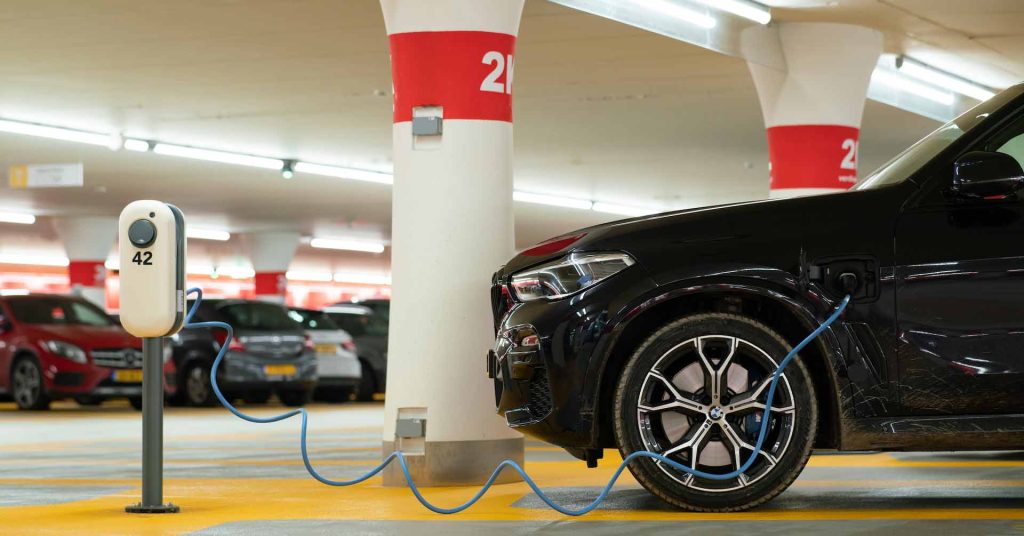 Oil companies such as BP and Shell have been investing worldwide in renewable energy, including electric vehicle (EV) charging infrastructure. While some say these initiatives are part of their intentions to move towards a sustainable business model, others claim they are not  enough to promote a significant change.
The transition to clean energy might still have a long way to go. It is estimated that fossil fuels will continue to be an important share of the global energy mix by 2050. However, we might see oil companies get more and more involved in the renewable energy market in years to come.
Last week, fuel supplier Ampol and property landlord Mirvac announced they will roll out EV charging stations across Mirvac's shopping centres. The deal involves the installation of 72 fast-charging units, starting later this year.
Ampol is the first petrol distributer to offer charging stations outside its service stations. For Mirvac, it means doubling its charging bays and pursuing its sustainable goals.
Should all car parks have EV charging stations?
The increasing presence of EV charging points in commercial car parks will require a review of traffic flows and layout to facilitate the efficient transiting through charging bays to maximise the turnover and user friendliness of the space.
Having charging points distributed throughout the city helps to reduce range anxiety, a huge barrier for EV adoption. Specifically for retailers, it adds value to their offer and contributes to achieving their sustainability targets. In addition, as competitors incorporate EV charging, it might be seen as a commodity that needs to be added to a retail centre, much in the same way of parking guidance systems in the last decades.
What's the current EV market share?
In Australia, EVs made up 3.8% of new vehicle sales in 2022, representing a 475% increase in market share since 2020. In comparison, EVs represent 8% of the market share in the US and 25% in Europe.
Currently, EVs represent 0.5% of Australia's passenger and light commercial vehicle fleet. The participation of EV in the market needs to substantially increase to support the Government's plan to achieve net zero emissions by 2050.
Related blog post: