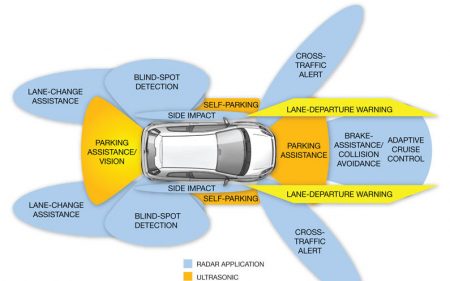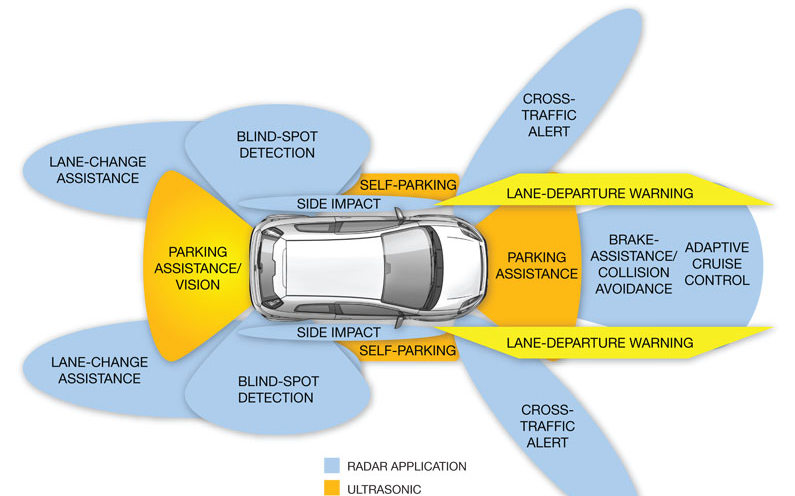 The South Australian Government have joined the driverless car movement with a recent commitment to "pass laws to allow driverless cars on the road within a decade", according to the ABC.  The SA Government hopes to "foster technological innovation and revive Australia's manufacturing industry" with this initiative.
Consequently, the first trials for driverless cars will be held in Adelaide's southern suburbs during November 2015. SA Premier, Jay Weatherill commented "the trials will provide a real opportunity for SA to become a key player in the driverless vehicle industry". The SA Government is also hosting an international conference on driverless cars, where representatives from around the world arrive to discuss new ideas and innovation.
Independent road research group ARRB (Aust Road Research Board) have joined forces with Volvo, Flinders University, Carnegie Mellon University, Cohda Wireless and Bosch to run these trials in Adelaide. Gerard Waldron, from the ARRB, indicated the trials will establish how the driverless technology will be designed and manufactured for the Australian driving environment, our climate, and our road conditions.
Whilst the technology appears to be at our finger tips, what do driverless cars mean for our road infrastructure, markings, surfaces and roadside signage? Again the word infrastructure raises its ugly head, being the key to a successful roll out of driverless cars here in Australia.
If we listen to Google, they will have driverless cars on the roads within 5 years.
However, industry experts, are raising the question of the human element, before we place all our trust into the driverless car movement.
These key questions were raised by Andry Rakotonirainy, Professor in Intelligent Transport Systems at QUT, "are we ready yet? Do we have the policies in place? Are road users ready for it?".
The New Daily, hinted that whilst the technical programs are already in place, motor vehicle manufacturers including Mercedes-Benz, Volvo and VW, admit that "the legislative and social frameworks" must merge and work together before we see an influx of driverless cars on the road. Our driving environment is very complex and our roadway infrastructure, driver behaviour and age of cars on our current road system need consideration, thought and planning.
However, this cutting edge technology does provide SAFETY, providing the opportunity for road safety to be enhanced and improved. Most car companies are introducing autonomous emergency braking (AEB) systems, where cars use sensors to scan the road ahead, and then warn drivers of any potential dangers. The beauty of this system is if the driver does not react, the brakes are automatically applied to avoid a collision.
Professor Ljubo Vlacic, Founding Director of the Intelligent Control Systems Laboratory at Griffith University (Brisbane) made a presentation at the recent Outlook Conference organised by Parking Australia on the topic of Cybernetic Urban Transport Systems and the Driverless Car. If you are a member of Parking Australia, you can access Professor Vlacic's presentation here.
Should we be replacing the driver or continue to provide systems that create a safer driving environment?