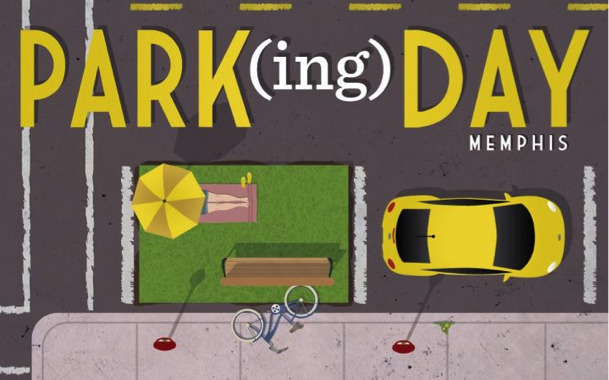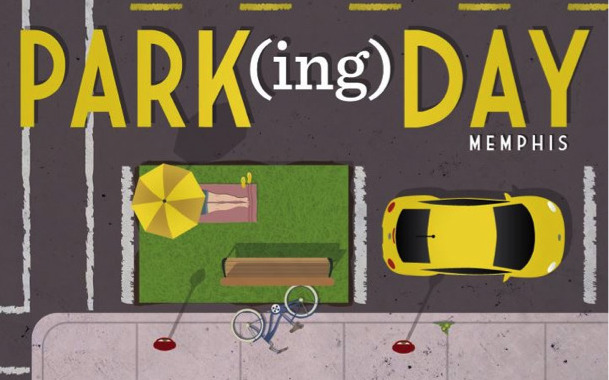 Creativity and a forward thinking group of innovative designers, Rebar, converted a single metered parking space into a temporary park in downtown San Francisco.  Bingo – a worldwide event was created – PARK(ing) Day.  From its humble beginnings in 2005, PARK(ing) Day has evolved into a global movement and it is here in Australia on Friday, 18th September.   We wish International PARK(ing) Day a very happy 10th birthday this year!
PARK(ing) Day highlights the need for more urban open space; improvements to the quality of our environment and to provide a place for social interaction.  The day also calls out to urban planners the importance on the need for discussion, communication and interaction when it comes to designing our cities.   PARK(ing) Day is set to hit the streets of Adelaide, Brisbane and at the UTS, Broadway, Sydney.
The simple "metered parking space", which represents urban terrain at its finest, has been converted to many forms of installations from free health clinics, urban greeneries, built art installations, and even the opening of free bike repair outlets.  Perhaps we could take a leaf out of the Highline project, using Lego and the imagination to tackle issues relating to urban planning and architecture.  Not to mention community consultation.  The possibilities are endless…
Whilst being promoted as a fun event, PARK(ing) Day, has effectively re-evaluated the metered parking space as an important part of the community, a site for generosity, cultural expression, socialising and play.