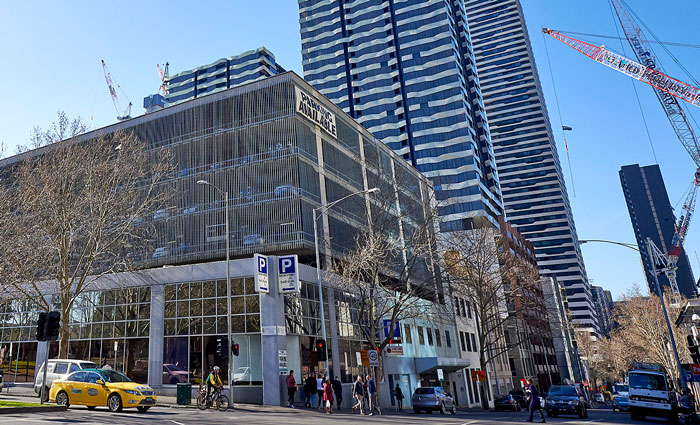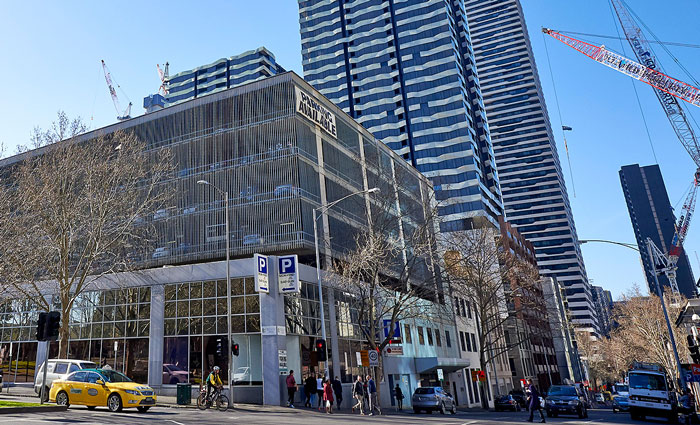 Two car parks located in Melbourne, have hit the market at a time when the number of purpose-built commercial car parks is rapidly declining.   According to Urban Developer, the combined sale of these two car parks will see more than 1,000 parking bays on offer with a value of more than $100 million.  This will be one of the largest car park sales in Melbourne for over a decade.
Colliers International stated that, "commercial car parks in Melbourne are a rare and highly prized investment that provide excellent cash flow".    Combined with a sought after location and Melbourne City Council's aim to limit on-street parking, the cost of car parking has dramatically increased over the past few years.   Location is everything in relation to these two sites.  Both car parks are situated within a rapidly developing area.
Close to RMIT University and the University of Melbourne, the Queen Street and Leicester Street (Carlton) locations will be fiercely contested.   The car parks are also within walking distance of Queen Victoria Market and Melbourne Central.  The number of parking facilities that have recently been or scheduled to be demolished to make way for new developments are on the rise.
Another attractive point for investors is the flexible zoning which will enable a number of major development outcomes to be investigated.    The opportunities are infinite including residential, commercial, student accommodation, hotel or education facilities, which are all subject to the relevant approval processes.