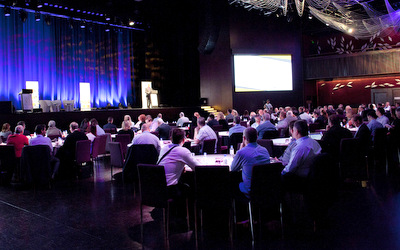 Last week, the ptc. team joined Parking Australia's Outlook Conference. In addition to keeping updated with the industry's vision for the future, we took the opportunity to promote our new brand, see pictures below.
The theme this year was "The Future is Today". The discussion focused mostly on the potential impact of technological innovations on the industry, such as electric and autonomous vehicles, which is not unexpected considering the current level of uncertainty surrounding these areas. However, we also noticed that topics related to parking management are still getting attention. We will keep posting updates related to the industry whether they refer to the future or to what you can do now to add value to your property.
We are constantly looking for opportunities to enhance our experience, knowledge and network. Our Managing Partner, Cristina Lynn, is getting ready to talk about retail parking and the customer journey at the 7th Latam Retail Congresshop, in Santiago, Chile, on the 11th and 12th October 2017.
For the first time, the congress opens the discussion on parking with Cristina's presentation 'Retail parking – your customer's first and last impression'. Our previous experience in the Latin American market allows Cristina to explore not only the specific characteristics of retail parking but also of the local environment.
If you are interested in more information about the 7th Latam Retail Congresshop, click here to visit the event website.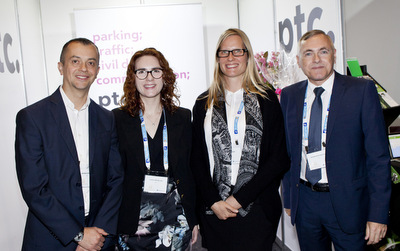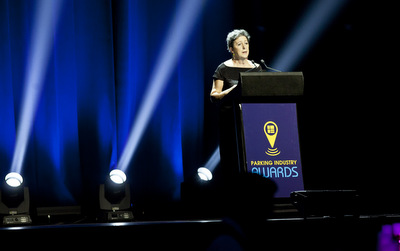 Photo Credit: Chris Gleisner