Melbourne is growing at a fast pace and is expected to surpass Sydney by 2030. A Time Out article identified 7 developments designed to accommodate the city's fast expansion. Here are our favourites:
Metro Tunnel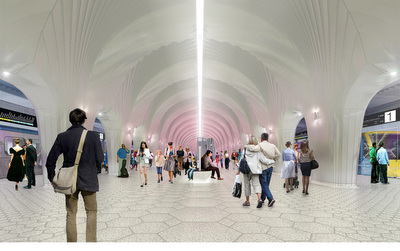 The $10.9 billion underground tunnel will enable more trains to pass through the City Loop. The project, which is planned to be ready in 2026, includes five new stations from Flinders Street Station up to Melbourne University.
Footscray Road Veloway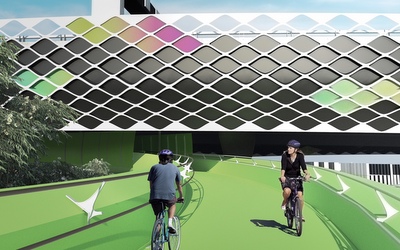 Melbournian cyclists will be able to ride completely separated from regular traffic on a 2.5km veloway above Footscray Road. This development is part of 14kms of new and upgraded bike lanes in the city's west.
 Cato Square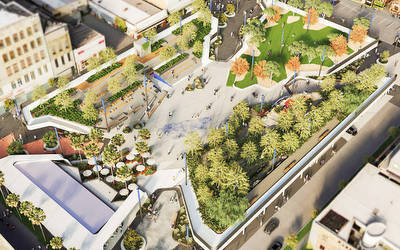 Melbourne will repurpose the Prahran's Cato Street car park into a 9,000 m2 urban hub.
Check the complete list here.