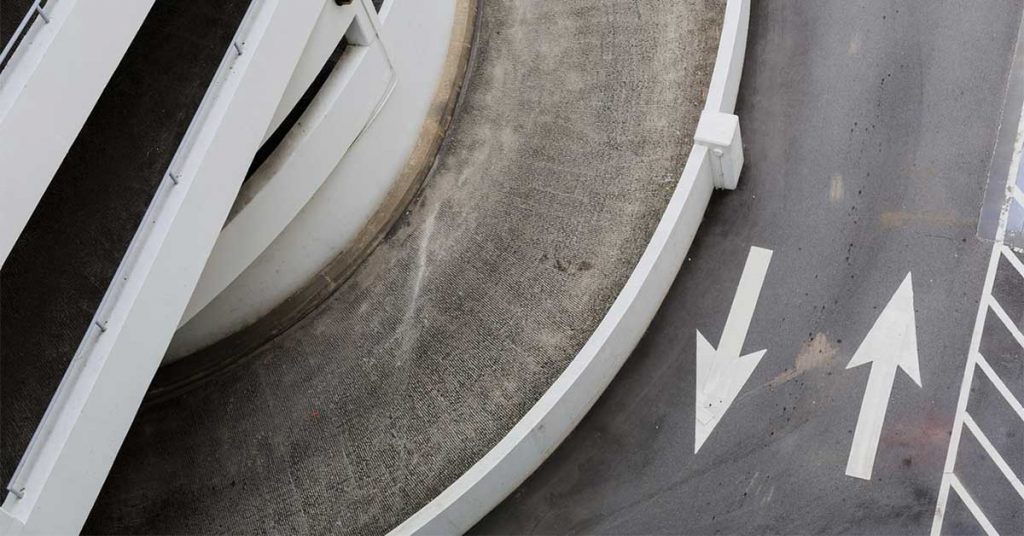 ptc. has a long relationship with AS 2890 (the Australian Standards for parking facilities) since it was co-authored by George Burton, our senior car park designer (now retired). Partner Andrew Morse is on the committee reviewing and updating the standards and will be one of the presenters of the NSW | AS 2890 Series Technical Seminar.
Organised by the Australian Institute of Traffic Planning and Management (AITPM), the event will provide attendees with an understanding of the AS 2890 Series and its recent updates as well as a discussion on issues that need to be addressed in future revisions.
The seminar will take place on 20th February 2020, from 5:30 pm to 8:00pm, at EMM Consulting – Ground floor, 20 Chandos Street, St Leonards NSW. It's free for AITPM members and tickets are available for non-members.
Register at AITPM website.