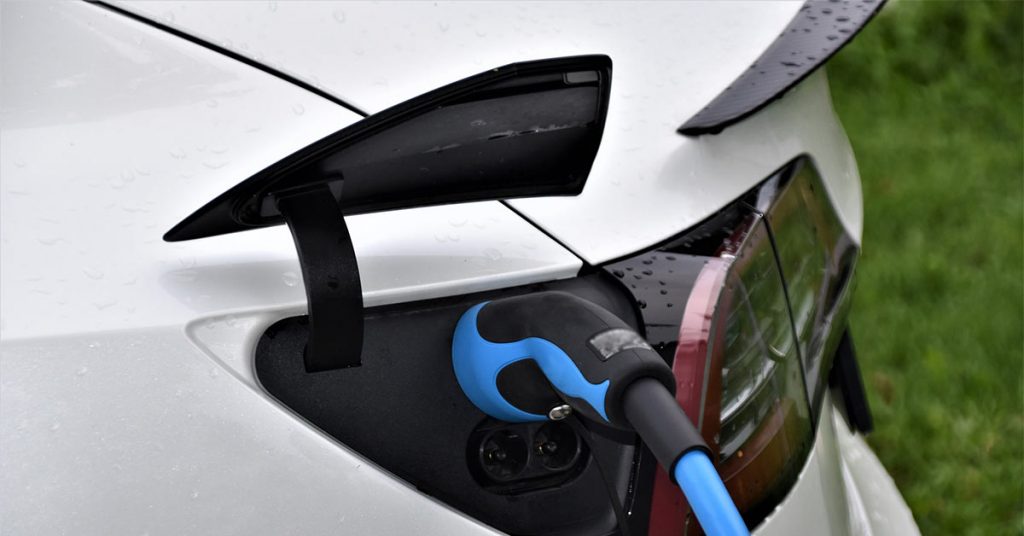 Excuse me! – this was Kasia's (team leader at ptc.) reaction when she heard about the new electric vehicle (EV) tax to be introduced by the Victorian government. And it surely summarises our feelings about it.
From 1st of July, Victorian EV owners will pay 2.5 cents per kilometre whilst hybrid vehicle owners, will pay 2 cents. The Government's defence is that EV owners should contribute to road maintenance similarly to petrol vehicle drivers who pay gas excise. Although this may not seem unreasonable, there are some considerations to be made:
EVs are less polluting than conventional vehicles and their adoption can contribute to environmental targets.
The high cost of EVs in Australia is one of the barriers for mass adoption. Currently, less than one per cent of Australian vehicles are electric.
Conventional vehicle owners don't pay for all the associated cost of their vehicles (e.g. costs related to local air pollution and noise pollution).
In our view, governments should be making a strong effort towards more sustainable transport modes. This includes improving public transport network, cycling infrastructure and incentivising the adoption of EVs.
Related post: