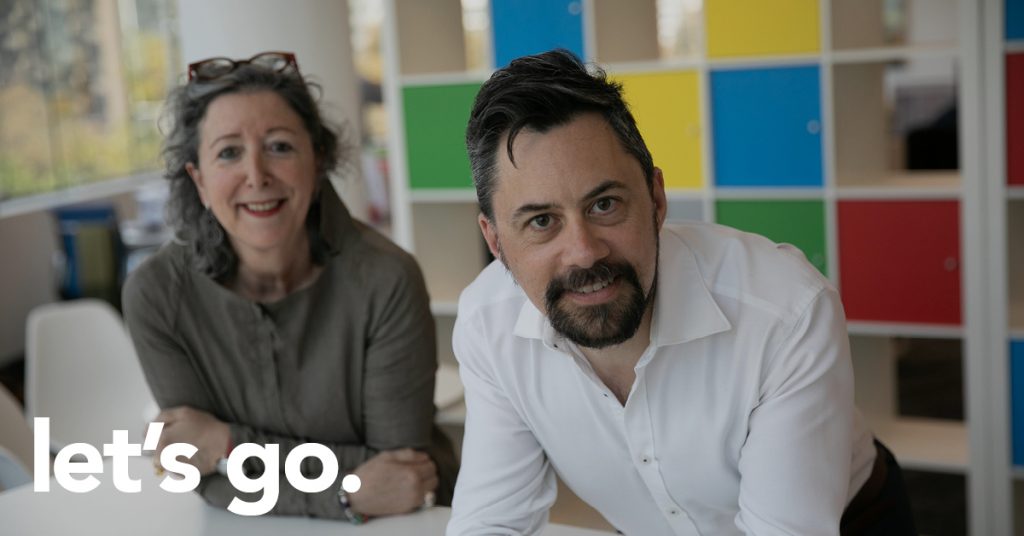 We've always worked towards sustainable growth. Taking opportunities that were aligned with the business strategy and making moves at the right time. That's where Andrew and ptc.'s styles merge.
In 2010, when Andrew was asked to join ptc. he saw the opportunity to develop the traffic engineering arm of the business. The engagement was so successful that a few years later, Andrew became a partner and had a crucial role in shaping ptc. to what it is now.
The past six months have been particularly exciting for us. We've established of our civil engineering capabilities, expanded our team and been working on interesting projects. Now we are preparing for the next stage.
Our vision for the future involves strong connections with our clients and staff enabling a further expansion of our business.
So, in preparation for the next steps, Andrew Morse has been nominated Managing Director along with Cristina Lynn.
Together with Cristina, Andrew will work on developing the business strategy and client relationships whilst continuing to provide advice to our clients and guide our team where his expertise is required.
We're excited about the future and look forward to share this journey with you.
Let's go.