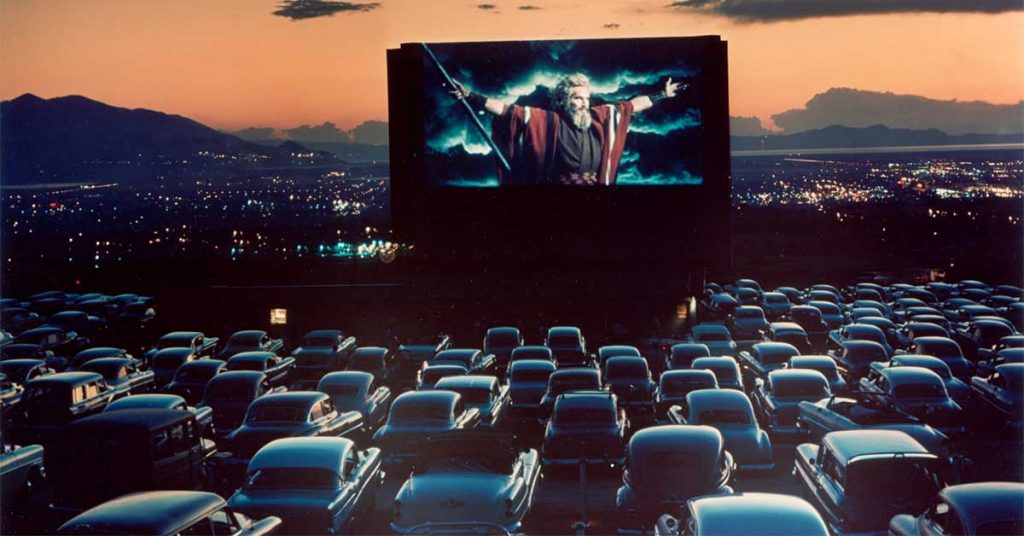 In a world where social distancing rules are in place, drive-in cinemas seem to be a good solution for cultural life to resurge whilst keeping everyone safe.
Last week, Darwin Airport announced that its short stay car park will be transformed into a drive-in cinema on the 26th and 27th of June. The event will also serve as a fund raiser for the Darwin International Film Festival, which will receive all revenue from ticket sales. Additionally, the airport will match the funds raised through ticket sales to make a donation to Foodbank NT.
Below are some recent examples from Australia and overseas
In May, Casey Donovan played at Australia's first drive-in concert during the pandemic restrictions. The event was held in the Robyn Webster Sports Centre, Sydney. In Melbourne, the Drive-In Movie Club will be launched in August, although the exact location hasn't been disclosed yet.
International examples include the UK, US, Norway, United Arab Emirates and Lithuania. In Germany, the popularity of drive-in cinemas is increasing as well. The cinemas are showcasing not only films but also theatre performances and church services.
It is interesting that these events bring a breath of fresh air to those longing for nights out, whilst representing a  somewhat antiquated arrangement, something from a 1950/60's movie when cars reigned on the roads and were the symbol of independence and adult life.
The drive-in culture goes in the opposite direction of modern discussions on equitable use of the public space, walkability and pedestrianisation. Additionally, it is not inclusive as those who don't have cars cannot enjoy it.
Therefore, drive-in cinemas should be seen as what they are, one of the many temporary alternatives implemented today that brings a certain level of normality to our daily lives. They also show a creative way to repurpose at grade car parks with spare capacity.
Image credit: The Guardian