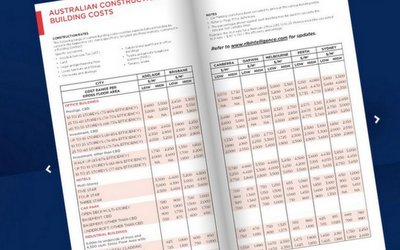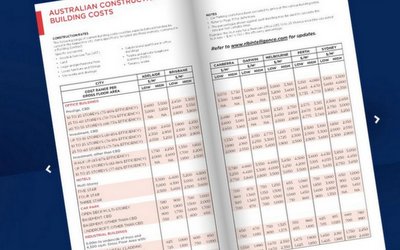 Read the 2019 updated version of this post.
Occasionally, people inquire as to what it costs to build a car park (this week, in fact).  This is not an easy question to answer quickly, as there are many variables to consider — Is it at-grade or multi-storey, CBD or regional, number of bays, which state and city?….I rest my case!
Fortunately, there are excellent resources available for a quick "back-of-the-envelope" calculation to get you started.   We recommend the Annual Rider's Digest produced by global quantity surveyor and advisory group, Rider Levett Bucknall (RLB).  Not only will you find the estimates of construction costs for Car Parks, but also for Office Buildings, Shopping Centres, Cinemas, Warehousing, Industrial  Buildings, Aged Care, Hospitals, Residential Units, Swimming Pools, Roads and more!
2015 Construction Costs – Hot off the Press
The 2015 edition of the Riders Digest has just been released this week.  You can access the online version here, and the individual city/regional publications are available to download for free.
"Along with indicative construction costs by building type and region, Riders Digest contains reference material on development considerations, estimating benchmarks, sustainability and life cycle issues."
Here are the quick links for Sydney, Melbourne, Perth and Queensland.  Of course, RLB publishes similar construction cost references around the world, so check their website.