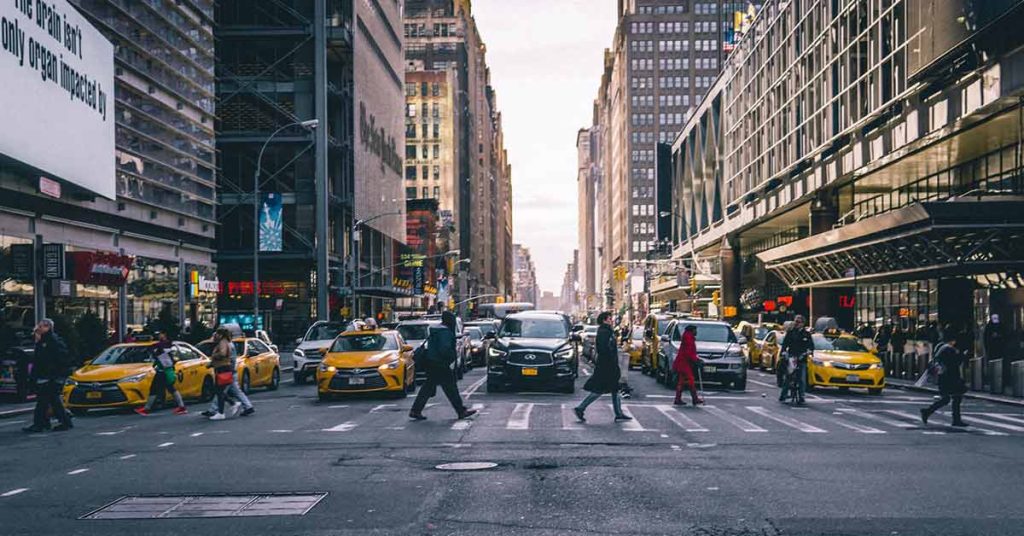 New York City is soon to join London, Stockholm and Singapore on the list of cities that apply congestion pricing to manage traffic volumes. Last month, the plan to charge drivers entering Manhattan was approved by the US federal government.
The Metropolitan Transportation Authority (M.T.A.), responsible for rolling out the program, advises that charging could begin in the first semester of 2024.
The rates have not been released yet, but a proposal under review suggests prices between $17 to $23, depending on the time of day, with the revenue being directed to fund improvements to public transport network and infrastructure. On top of that, the program will assist in achieving climate goals and improving air quality.
Controversies immediately followed the announcement. Main concerns revolved around topics such as traffic increase in neighbouring areas, taxi and share ride drivers who would pay several times a day to enter the area and the impact on commuters from New Jersey.
Previous studies have shown that congestion charging is a long term solution to traffic congestion with reductions ranging from 10% to 30%. The main challenge in implementing such schemes is political and general public support.
In Australia, the introduction of congestion charging in Sydney and Melbourne has been discussed over the years.
The NSW Government announced recently that it has categorically ruled out congestion pricing in Sydney. Instead, the Government is evaluating tolls around Sydney to create a pricing system based on access and distance, with consideration given to making it fairer for commuters living in areas with poor public transport service.