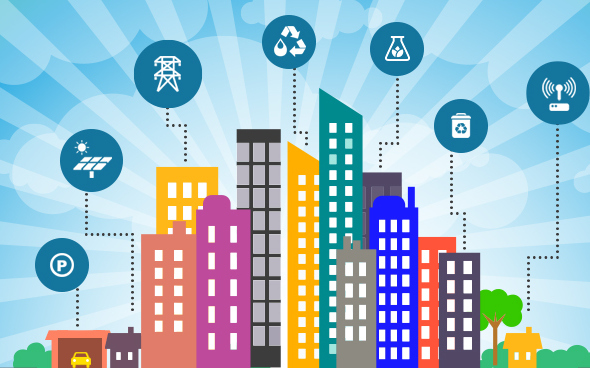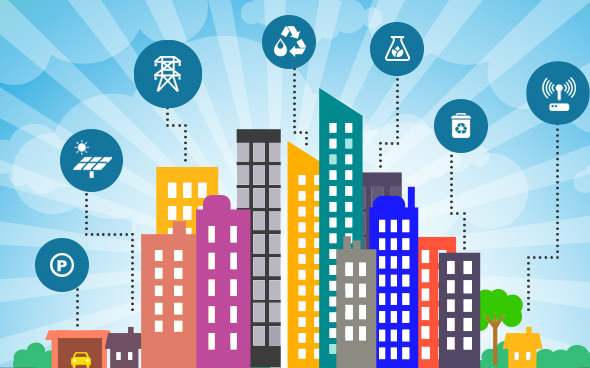 The world is embracing digital transformation with gusto and speed.  Smart cities around the globe are reshaping and rebuilding themselves for the better and creating a more liveable and safe environment for residents.
But for some reason Sydney is lagging behind.
According to a recent report released by the Committee for Sydney, as reported in the SMH, "the best and most successful global cities are becoming data and tech driven and combine smart governance with smart city technologies".
There is a need for Sydney to step up its digital platform or risk falling behind.
According to the committee's chief executive, Dr Tim Williams, the "digital agenda" should be a top priority for the new Greater Sydney Commission.  As the NSW Government looks at the amalgamation of Sydney councils, this could be a perfect time to use and implement advanced IT systems to enable a "bigger scale of public engagement online".
Here is one smart city program that Sydney could learn from.
Amsterdam Leads the Way with a Smart Traffic Management System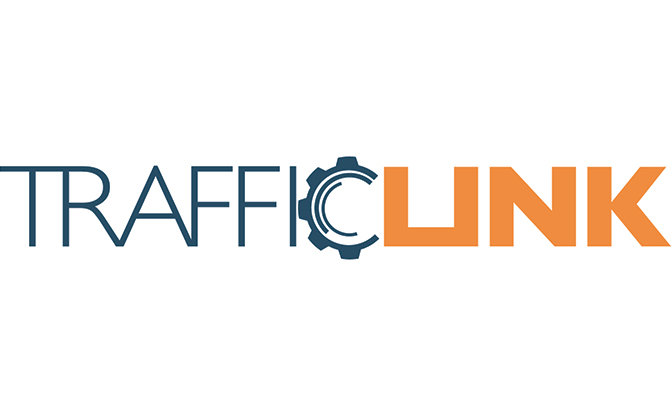 Local government, business, research bodies and residents are joining forces to create a smart city.  An innovation to come out of community consultation programs includes a joint local and national government scheme to optimise traffic management.
The program, called TrafficLink, uses 2400 vehicle detector stations and 60 number plate recognition cameras.  The self-regulating system has made it possible for road managers to improve the traffic flow.  So far, there has been a 10% decrease in time spent in traffic – an enormous saving in time and cost.  Authorities also use public data – including parking availability, taxi stand use and cycle paths – to improve movement around the city and to assist with infrastructure planning.
With all the changes taking place in Sydney's CBD, now is the time to grasp digital traffic systems.
What are your thoughts??  Can Sydney do it??