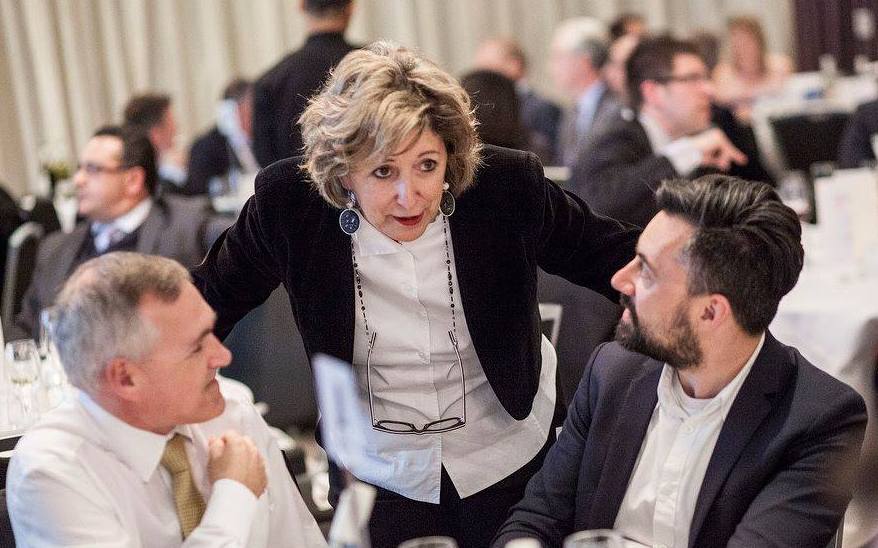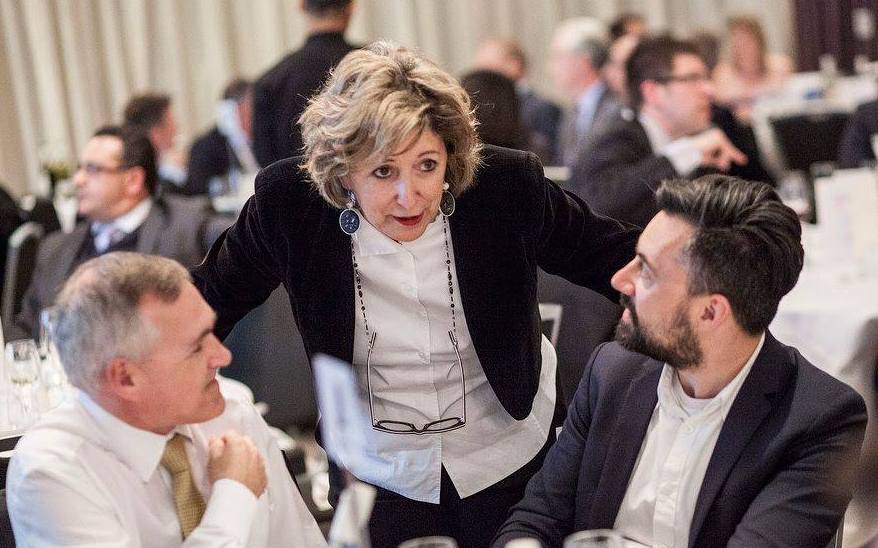 Congratulations to Cristina Lynn for her re-election to the board of Parking Australia and her appointment as President for another term.
Parking Australia (PA) celebrates the inclusion of women in 4 key positions – President, CEO, plus two board members (Joy Addison and Sharon Prior).  Gender balanced boards make good business sense, according to womenboards.org.au
Parking Australia is the national body representing the interests of the parking industry and was formed in 1986 by the Capital City Council of Lord Mayors.   As the association heads into 2016 it celebrates 30 years of representing the Parking Industry.  The association has enjoyed success in 2015, with the inaugural Outlook Conference, plus increase in membership numbers.
Parking & Traffic Consultants would also like to congratulate two new members to the PA Board – Sharon Prior and Martin Ryan.
Sharon shares with the board her expertise in parking within the Local Government area and is currently Team Leader Off Street Parking Services at Adelaide City Council.
Martin is Head of Parking and Transport at Brisbane Airport, where he is responsible for managing all aspects of Brisbane Airport's Parking & Transport Services.
Cristina leads a committed team of members into the new year, as together with the CEO, she steers the association along a new strategic path of "raising the bar".  This new initiative was designed to encourage best practice across the parking industry.  As part of this key directive, Parking Australia will roll out an Accredited Operator Scheme and consider the development of a certified parking professional program aimed at promoting knowledge and expertise within the parking industry.
In what will be a new look for Parking Australia's board, President Cristina Lynn noted that "the experience of both Directors in their sectors will be a huge asset towards delivery of the initiatives Parking Australia will launch in 2016".
Sharon and Martin join an established group of board members including Neal Smylie (Vice President), Mat Clee, Joy Addison, Graham Arndt and Glenn Williams.