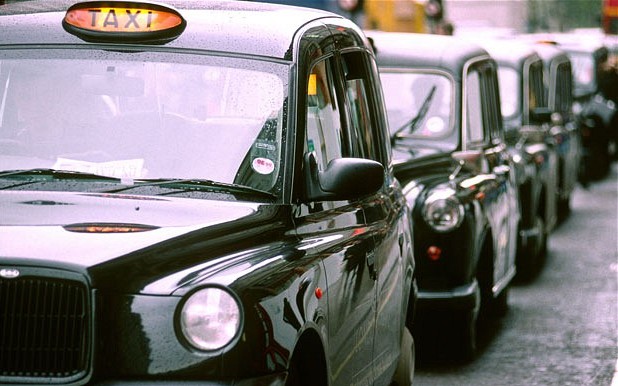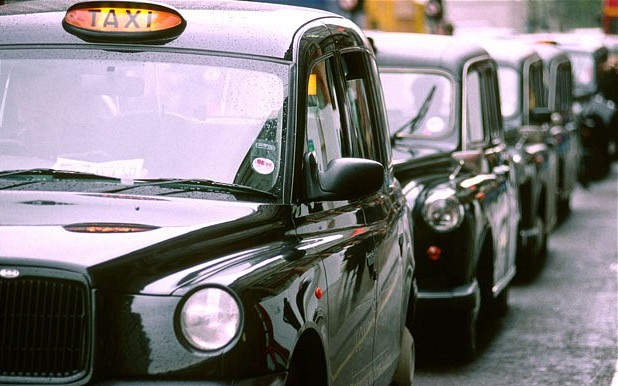 Whilst Uber is yet to be legalised here in NSW (see abc.net.au), London cabbies claim Uber is responsible for the downfall of their training school, Knowledge Point (UK), as mentioned in the AFR.
70-year-old business owner, Malcolm Linskey, attributes Uber for the closure of the business he started 30 years ago in Islington, North London.  Knowledge Point was established in 1985 as a training school for London cabbies.  Enrolment numbers decreased from around 350 students to only 200 last year.
Attending the Knowledge Point training school equips cab drivers with the key to London's 25,000 streets.  Not to mention the "twists and turns of dead-ends and one-way roads".  Graduates of the school proudly wear their green badge which gives them a license to operate in London and reduce customers' time on the road.  As Mr Linskey commented, "we can circumnavigate traffic".
Not only is the cut-price service a contributing factor to the reduction in qualified cab drivers, but with increased property prices in the London area also affecting numbers.
"Uber drivers, are only equipped with a sat nav system, and have limited knowledge of London's road system", added Mr Linskey.
However, current students of Mr Linskey's school are optimistic and as one student expressed, "Uber drivers lack personality and experience – quality prevails".
As for Uber in NSW, the Premier Mike Baird has indicated his Government would consider compensation for the taxi industry, if Uber gets the go ahead.