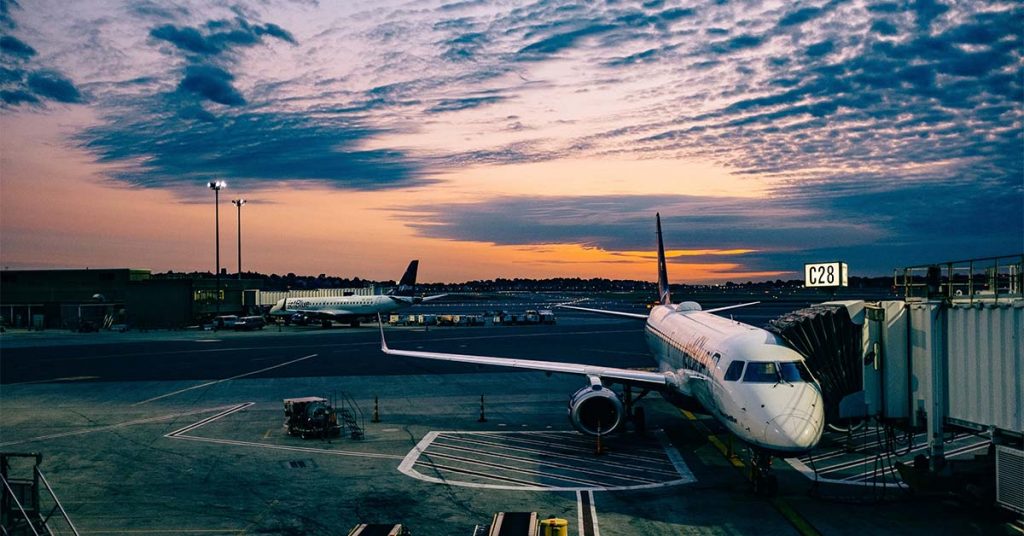 Mark Bunting, consultant at ptc., is one of the speakers at the Airport Commercial Development & Management Course organised by CPI. The course aims to provide attendees with the capability of optimising the airport's commercial performance.
Mark's presentation will focus on maximising parking revenue through yield and revenue management, based on his experience across aviation, corporate travel, payments and more recently airport parking.
Prior to joining ptc., Mark held the role of Commercial Manager for the parking business at Sydney Airport where he was charged with optimising the revenues from the airport's car parking assets in addition to guiding the evolution of its online parking strategy. Key aspects of his role included data analysis, product and pricing development as well as marketing and customer strategy.
The course will be held in Sydney from 22nd to 25th July 2019. For more information, visit CPI website.