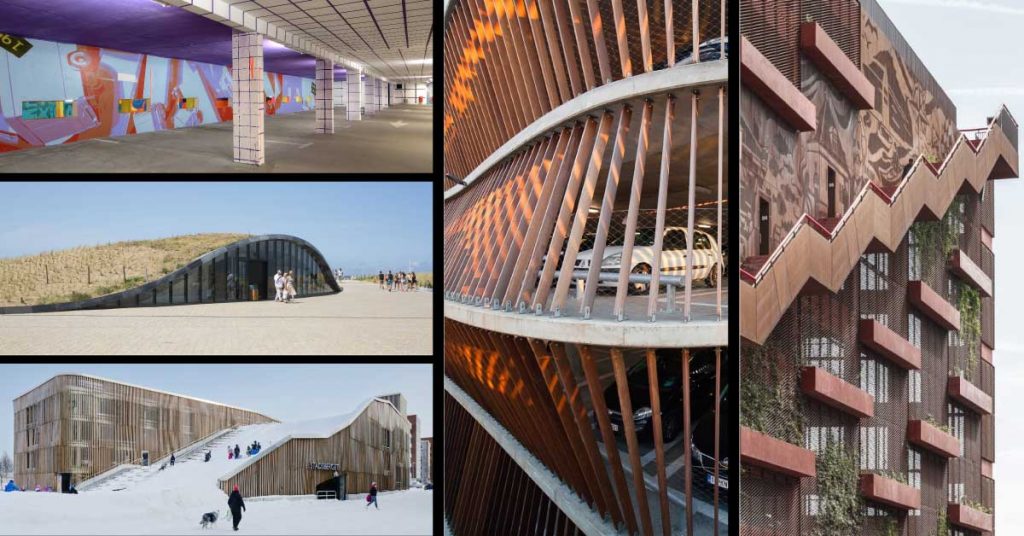 As parking experts, we have seen our fair share of car parks and we are sad to say that most of the time they are not very exciting. However, over the years we have been on the hunt for inspiration of well-designed, creative, customer-centric parking facilities.
It's refreshing to see car parks designed not only to fulfil its utilitarian purpose of vehicle storage but that are also aesthetically pleasing, serve as an art exhibition space or a place for the community, etc.
We selected five car parks which illustrate these ideals.

Read more about this car park here.

Read more about this car park here.
Which one is your favourite? Are there other car parks that inspire you? Tell us in the comments below.