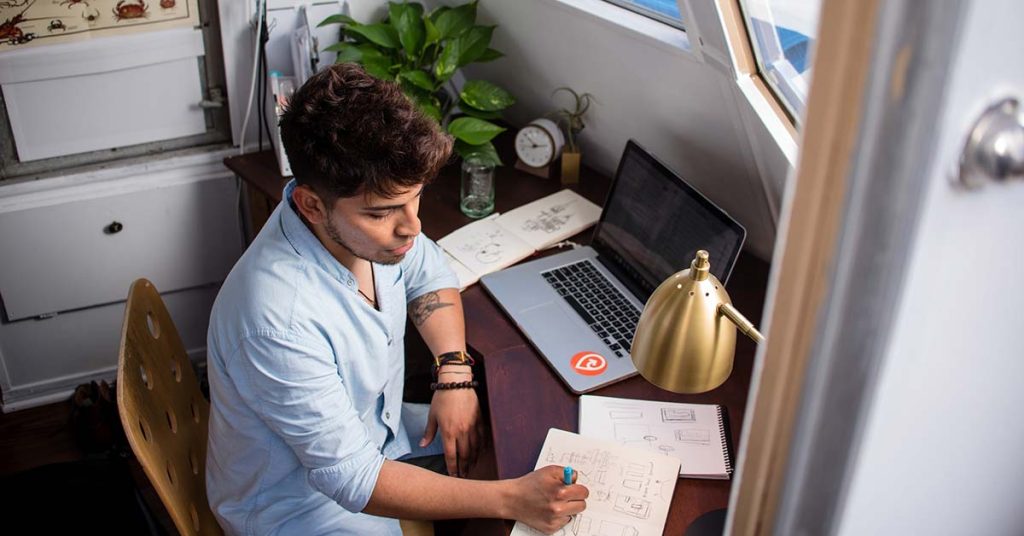 As COVID restrictions are eased in NSW, the office market will get a breath of fresh air. The return of employees to city centres is critical to revitalising CBD local economy and commercial real estate.
However, that's just one aspect that will determine what the future will look like. We also need to observe the behavioural changes that might result from the pandemic and months of working from home.
Each business will establish its own pathway to the "new normal". Anecdotally, we note many businesses taking a cautious approach, continuing to allow employees to work from home at least a few days of the week.
Recently, PwC announced its 40,000 US client services employees will be able to work remotely on a permanent basis from any location in the country. Employees who choose to work from home will only need to attend their office a maximum of three times per month to attend critical meetings, client visits and learning sessions.
At the moment, PwC doesn't intend to reduce its real estate footprint. It will use it for different purposes which are not clear yet.
Similarly, Deloitte announced in June changes to its 20,000 employees in Britain. They will be allowed to choose to work from home or at the office in the future.
The movement of big accounting firms towards more flexible work arrangements indicates we can expect other industries to follow. However, the actual uptake of remote work still is unclear.
What will CBDs look like in the future? What will be the impacts of these changes on public transport, commuter traffic and parking? These are some topics we will be monitoring in the next months. What is your opinion?