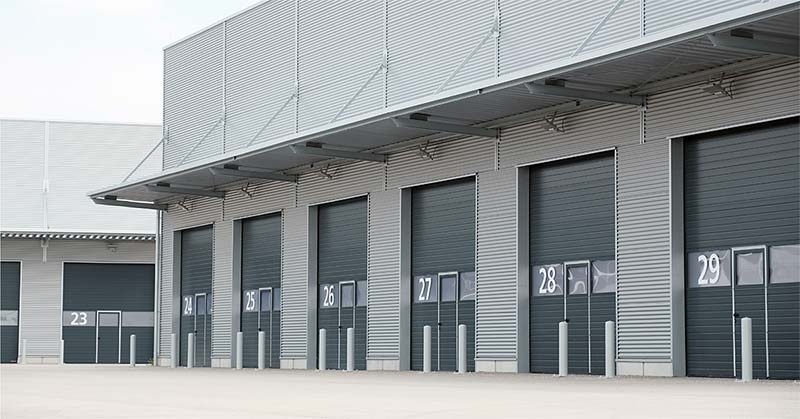 In many busy facilities, the loading dock is rarely shut. It acts as a high traffic location for heavy vehicles almost 24/7 and represents a commercial hub that many do not see.
In our latest article, we take a look at how those involved in the property sector are able to create smarter loading docks and assist in future-proofing their projects. We start with some top trends affecting loading dock operations, and ideas for your next project.
We touch on industry drivers ranging from shifting retail formats and challenges for land owners, development of new flagship centres or experience centres, and the impact of online shopping on domestic freight volumes.
Smart loading dock technology is another growing trend as automation, robotics and AI contributes to loading dock connectivity.
Fisherman's Tale
You will also read about the iconic Sydney Fish Market redevelopment in Blackwattle Bay and how the ptc. team dealt with the loading dock area and site constraints.
A challenge for the ptc. team at the new Sydney Fish Market was to cater for the different needs of user groups sharing the same space. All while the current site remains fully operational while the new site is being built.