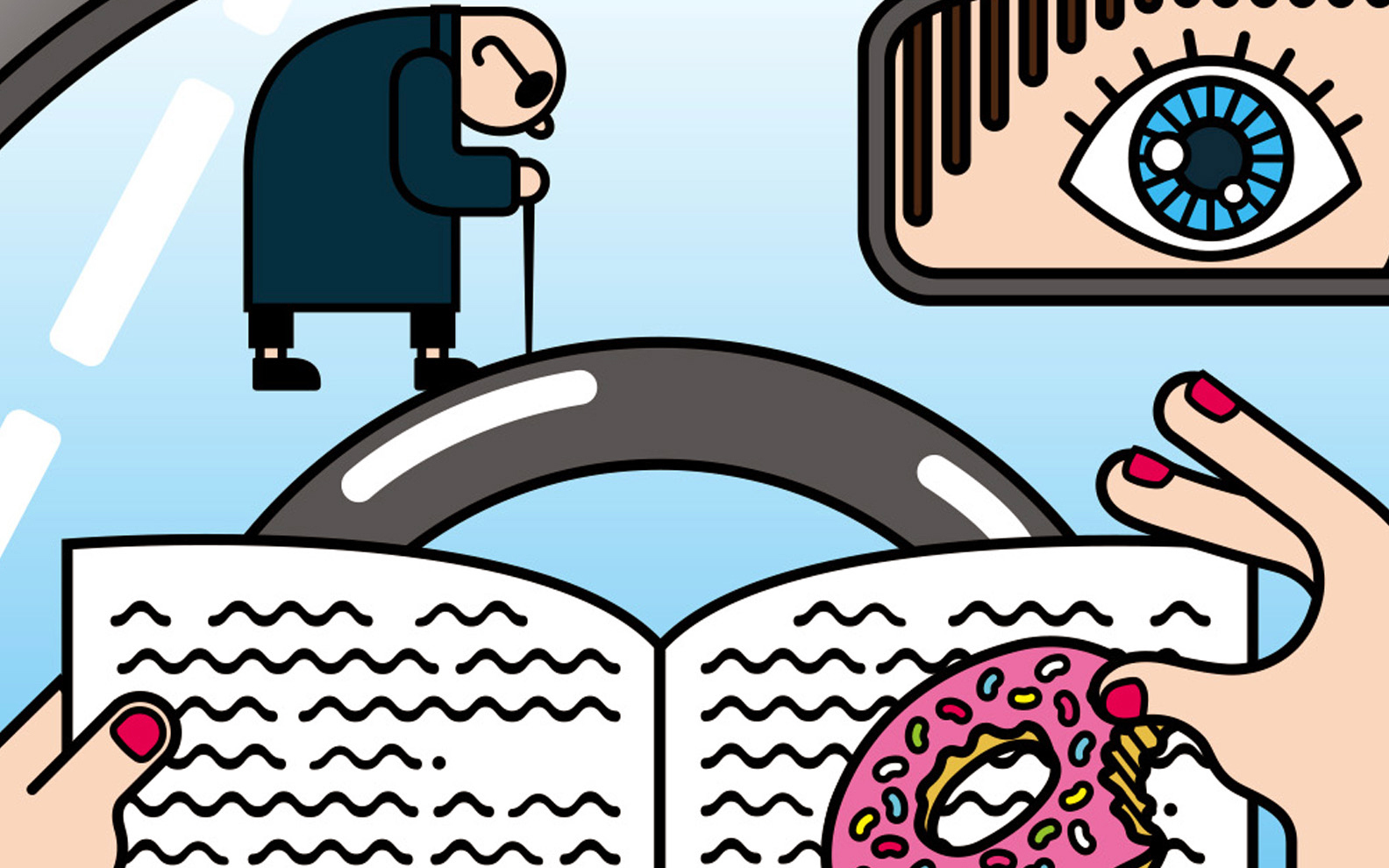 There is no doubt that driverless cars will be here within the next five to 10 years and the NSW Government is certainly putting planning and infrastructure at the top of the list.
NSW Transport and Infrastructure Minister, Andrew Constance, recently announced in the AFR that "transport planners must prepare by reassessing investment priorities and regulations".
Driverless cars will "completely transform transport planning", he mentioned.  What is critical to the successful introduction of driverless cars is forward thinking and planning to ensure governments do not make multibillion-dollar investments and "then it turns out that the wrong decision has been made", commented Minister Constance.
The Minister further commented "Governments have got to get smarter as we see smarter cities on the rise".  There is a need to "consider analytics and regulations", he continued.  With the NSW Government to host a global technology transport conference next year, CeBit, the time is right to put planning and infrastructure on the agenda.
In a new initiative, the NSW Government is also looking creatively at methods of "value capture", whereby extra taxes are added to land near big transport projects to "capture" the increase in value after the project is built.  Rather than just hit motorists with a Congestion Tax, the terms "betterment" levies, special infrastructure contributions and parking space levies have been identified as key topics for discussion.
Such creative thinking, leads to sharing an increased profit margin that is associated with the development.  The funds are then distributed back to the local community where the new infrastructure takes place.
The NSW Government seems to be taking the right steps towards a smooth transition towards driverless cars.  It will be interesting to see the repercussions of driverless cars on the parking industry and how these develop over time.