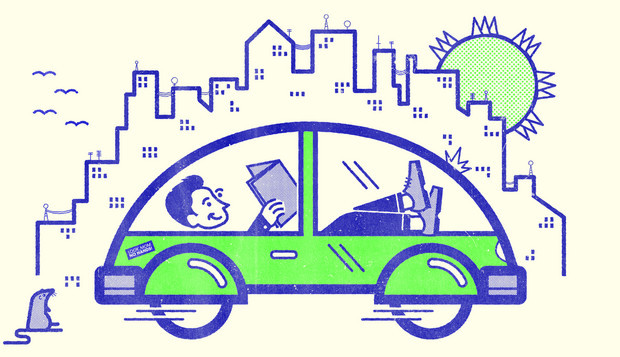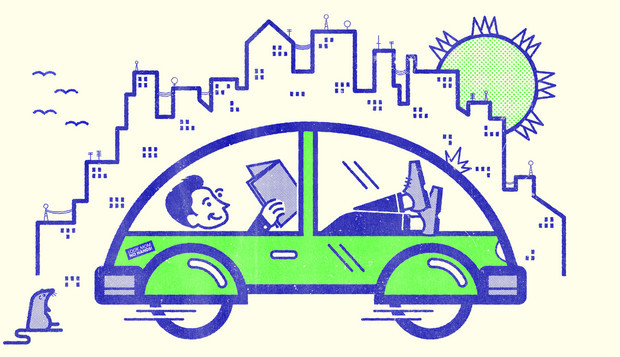 On 8th November, media and key industry personnel were exposed to the first demonstration of driverless cars in Adelaide.  The SMH reported a ride in a driverless car was seamless.  The feeling was the same – smooth, safe and structured.  According to the reporter Adam Carey, the car cruised leisurely along the highway at 70 km/h, hugged the corners, and it slowed down to allow for other cars to change lanes.  More importantly, one's hands were free to drink our coffee, finish our report and even catch up on some social media activities.
According to Gerard Waldon, from ARRB Group, "the day driverless cars go mainstream will be the day a death on the road becomes a very rare event".  Research indicates that 90% of deaths and injuries on the road are caused by human error.
There is a claim that the technology used for driverless cars "will have a profound impact on the way our society is organised", see SMH.  Apart from saving lives, driverless cars have been acknowledged to allow us to work in the car, meaning that the time-cost of travel is reduced.  Plus, there have been discussions that driverless cars will also reduce stress and risk.
But can driverless cars really be our answer to saving lives on the road and provide us with more time to finish work, with reduced stress?
There have been a few downsides raised to the introduction of driverless cars.  One of these is that they will make it easier for people to live further away from where they usually work, play and meet.  This may have implications on the use of public transport and encourage commuters to use their car rather than public transport.
Consequently, there could be a rise in the level of urban congestion.  As more people see the benefits of travelling in a driverless car they may be tempted to spend more time in vehicles.
Are we ready for the change and the implications?