Car park design from pre-DA through construction to operation
The Australian Turf Club (ATC) is currently completing the construction of a standalone, multi-storey car park for 600 cars within Royal Randwick Racecourse for use by members during race carnivals and other events.
Concept stage and approval process
ptc. was engaged during the concept stage, which involved a site selection study and the subsequent concept and detailed design as well as the various traffic and parking related documentation to complete the approval process.
Our team was involved in developing the car park design, providing recommendations in relation to vehicular access, internal circulation arrangements and compliance with the relevant standards. Additionally, we conducted the necessary parking and traffic studies to accompany the Development Application.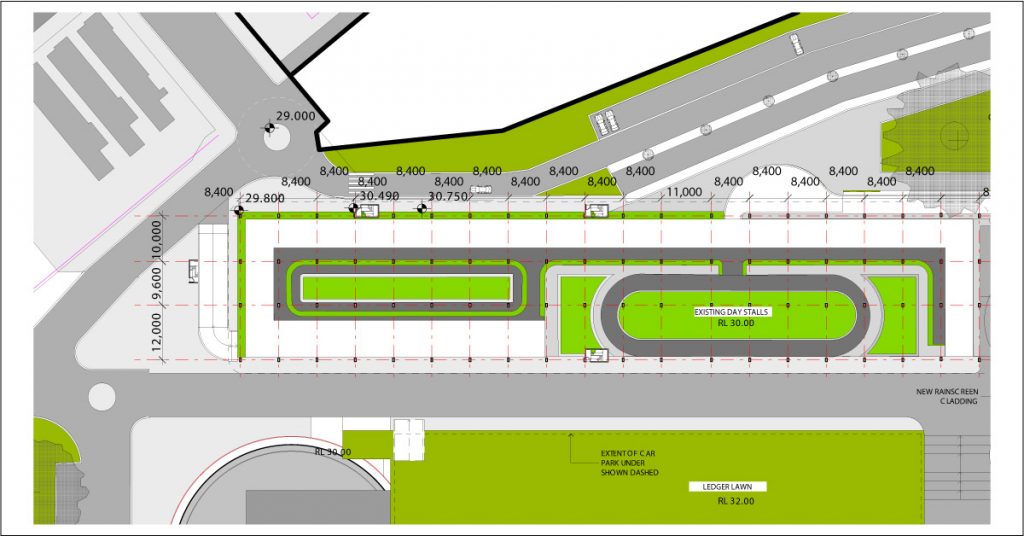 We also provided concept intersection design options to accommodate the traffic generated by the car park.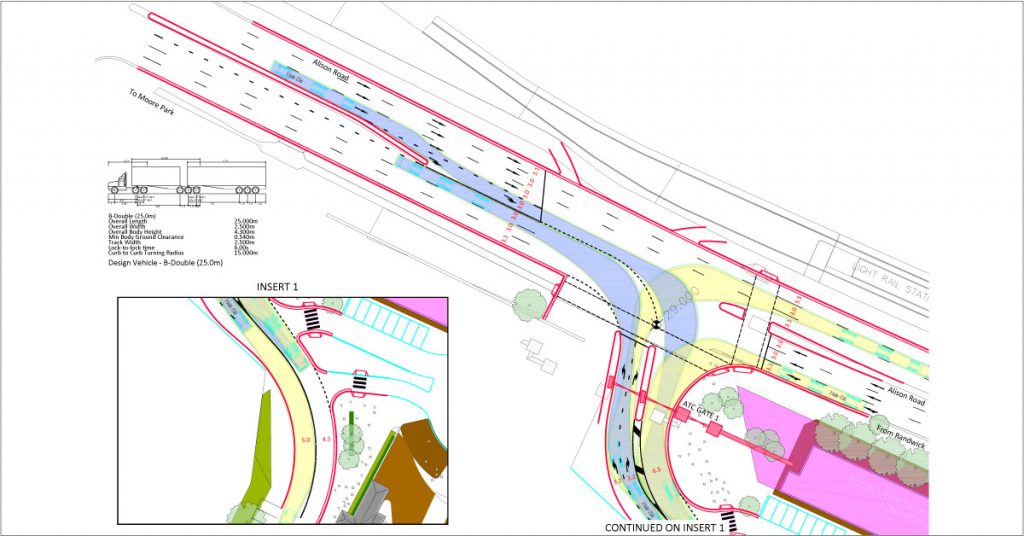 Being involved in the early stages of the project enabled us to develop a car park design that put the end user experience front and centre while also considering other management and operations requirements, such as ensuring the car park entry could accommodate access control equipment or the columns locations to facilitate the driver movements. There are aspects of the design which cannot be easily retrofitted after the car park is completed.
Construction stage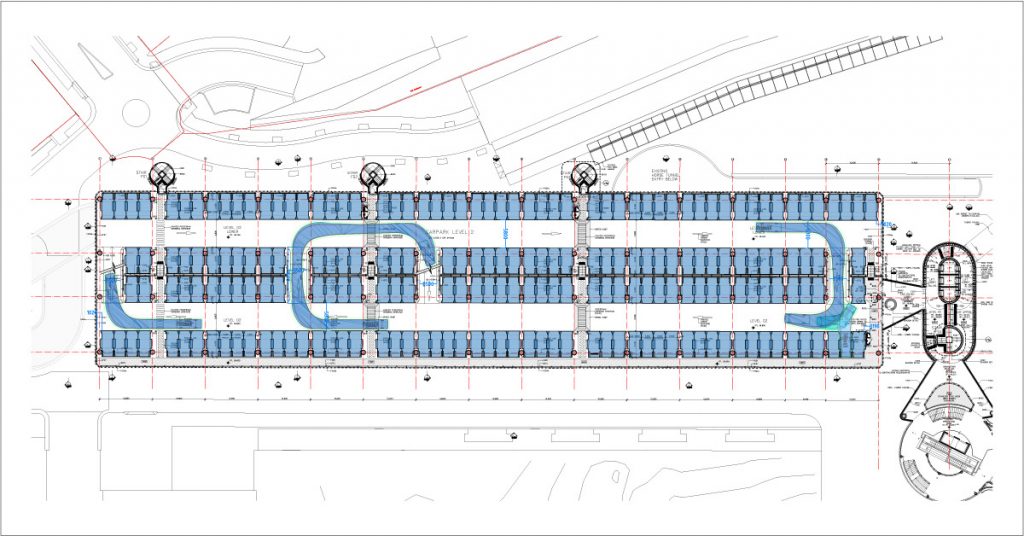 We were engaged by the contractor to assist with the construction process providing further design advice as well as assisting with traffic management plan and regulatory matters.
Our team also undertook static signage design ensuring that the regulatory signage is suitable for the efficient use of the car park.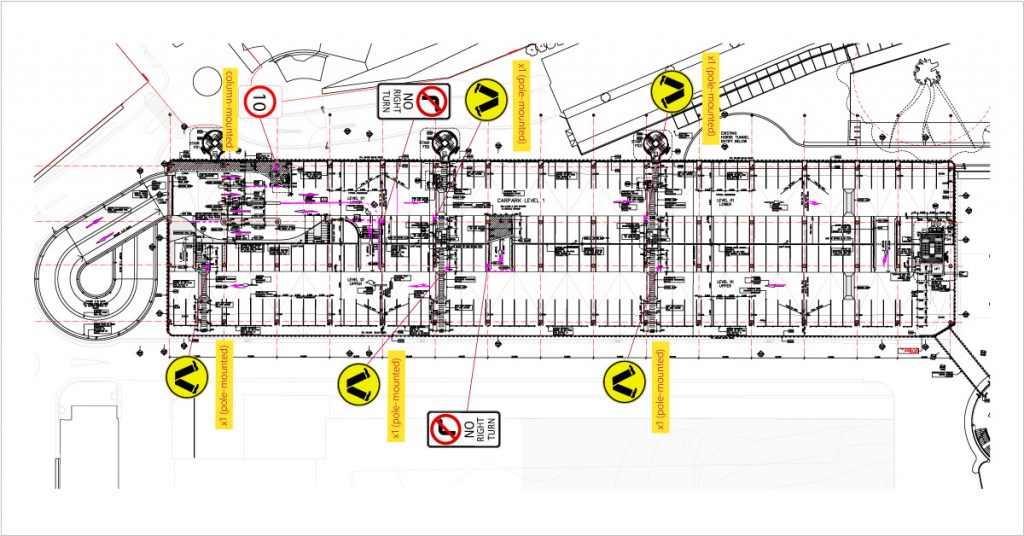 Operational stage
Our involvement with the operational stage of the car park included the development of a car park feasibility study. By analysing the transport environment and conducting parking surveys, our team estimated the parking demand, prepared a pricing strategy and financial forecasts.
We prepared the car park systems specification and management plans for the ATC. This involved identifying the specific characteristics of the site, the future user groups and ATC objectives to determine which technologies and management schemes are suitable to the ATC multi-deck car park.
The car park management plan included the assessment of the different user groups and their assess methods, development of user experience procedures, initial research about technology alternatives as well as operational matters.
ptc. has also developed the design and specification of the car park Access Control Equipment and assisted ATC in procuring a supplier.
A tender was also held for the management of the car park to ensure the highest level of customer convenience to support the activities of the Club.
A deep understanding of the site, the client's requirement and the overall project is essential to the development of parking consultancy services at operational stage.
Project Snapshot
Client
Australian Turf Club
Development
Multi-deck car park comprising 600 spaces
Services provided
Car park design
Intersection design
Traffic Impact Assessment
Car park system specification and tender management
Car park feasibility study
Car park management plan
Car park operational tender
Download the PDF version of this case study: