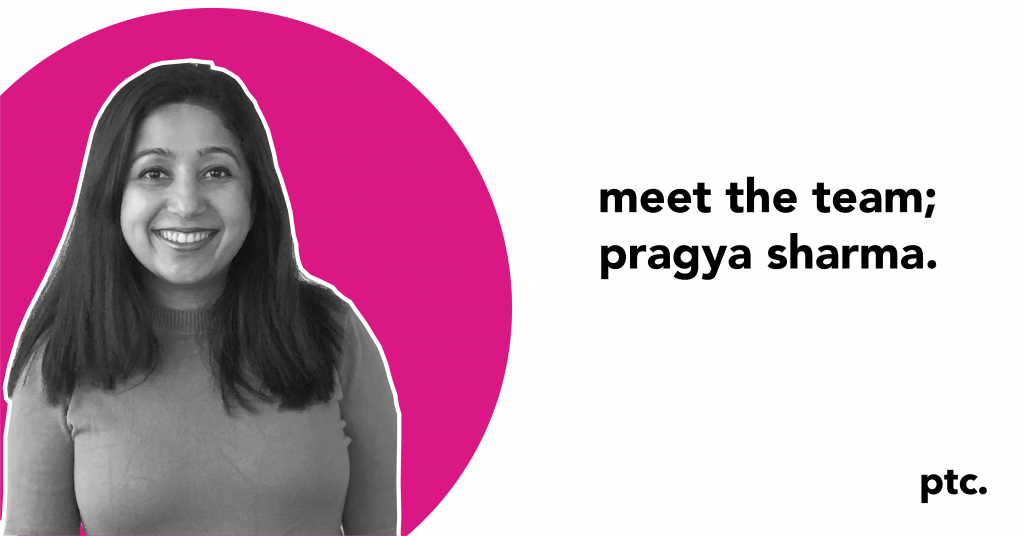 Pragya Sharma joined ptc. in January 2020 and immediately won everyone with her big smile and charisma.
Originally from Nepal, where she obtained her experience in civil engineering, she moved to Sydney 4 years ago and found her way to a career as a traffic engineer. Having experience in both fields makes Pragya a perfect fit within our team of consultants.
Pragya has recently completed her Master's Degree and is now ready to enjoy life after uni. With a bright personality, you wouldn't realise at first that her favourite movie/book genres are thriller and suspense.
Read our recent Q&A with Pragya and learn more about ptc.'s team.
Q. What is the biggest misconception people have about your job?
A. Most of the time, I find that people know what civil engineers do but they don't know much about traffic engineers. When someone discovers my job title, they ask me if my job is related to structural or road design. So, I often have to explain that my job is more related to parking and traffic analysis.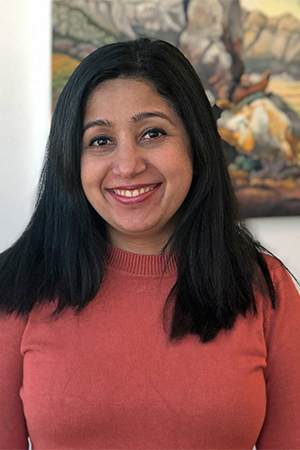 Q. What energises you at work?
A. The positivity around me in my workplace is one of the things that energises me at work. Also, sharing of ideas and discussions with the team helps me to learn different problem-solving techniques and provides exposure in a broader spectrum.
Q. What is a professional-related accomplishment that you are really proud of?
A. As a traffic engineer, I can see the outcomes of our work being materialised, being built and ready to be used. It is an accomplishment when you see the suggestions and recommendations you have made being taken into consideration and implemented.
Recently, I completed my Master's in Civil Engineering with major focus on road and transportation. Going back to University after nearly a decade was very challenging for me. So, completing my Masters has been a significant accomplishment.
Q. What is your favourite author?
A. I used to follow Sydney Sheldon as I liked his thrillers and crime fiction books. My other favourite author is Dan Brown.
Q. What was your best holiday trip? Why?
A. I went to Fiji with my family last December. After landing in Australia 4 years earlier, this was my first time leaving the continent, that is why, this holiday was special for me. It was very relaxing, with plenty of time to get tanned and do activities around the beach.
Q. What do you like to do when you are not working?
A. When not working, I am mostly watching movies on Netflix, especially suspense and thrillers. I also like practicing yoga, listening to music and playing with my daughter.
Related post: