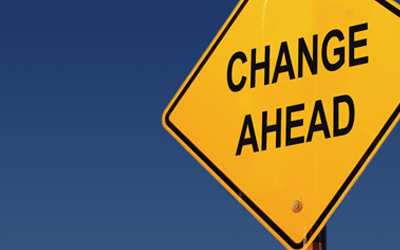 We have had permission from US-based Vanessa Solesbee to re-blog her recent article that appeared in The Parking Professional magazine on The Importance of People.  The article explains why parking industry people seem to be adapting particularly well to the new paradigm, "Generation Flux", where mastering change has become the defining characteristic of today's successful businesses. Parking Australia, our national parking association, is undertaking significant steps to raise the profile of the industry in this country, and all of us at PTC are certainly committed to this in our daily work activities.
Extract from The Importance of People by Vanessa Solesbee
…These next generation leaders, what Fast Company calls "GenFlux" are characterized by a mindset that embraces instability; a mindset that not only tolerates but enjoys constantly re-calibrating careers, business models, and assumptions.  According to the article, not everyone will join Generation Flux, but to be successful, organizations and individuals will have to carve out a new path.  We are pioneers of a new age characterized by collaboration, innovation and creativity in a world where personal, professional and civic lives blur; where silos are broken down and true cross-disciplinary partnership is expected.  An age defined by technology, mobility, access to information and entrepreneurship.
When I talk to friends, peers and colleagues in other industries, it is becoming more and more evident to me that parking, transportation and access management professionals are uniquely poised to succeed in an increasingly "GenFlux" world…