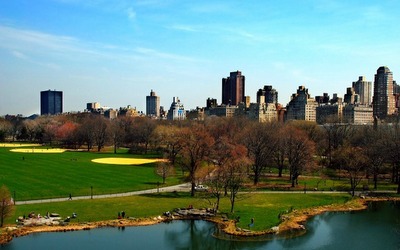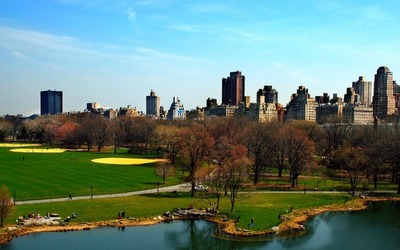 A new initiative from the City of New York, Office of the Mayor, Bill de Blasio, has released some key improvements to major sections of Central Park, which will be solely dedicated to recreation.  Improvements to Central Park and Prospect Park will make the majority of each park car-free.  These changes will restore major sections of two of New York's significant parks to their former glory – an outlet for the community to participate in recreation activities.  According to the Mayor's office, "not only will the parks be healthier, but they will be safer and more accessible to millions of New Yorkers".
After extensive traffic analysis through the NYC Department of Transport, the entire loop drive above 72nd Street, will be permanently car free.   Not only is this a bonus for the locals, but as over 45 million people visit the parks each year, there will be plenty of room to play.  This will be the first time since the turn of the 20th Century.
Mayor de Blasio, has been commended from all areas of the community on this initiative and his commitment to Vision Zero.   As mentioned by Council Member Helen Rosenthal, "I commend the administration's commitment to Vision Zero in Central Park, closing the loop north of 72nd Street to vehicles and, last year, lowering its speed limit to 20mph and adding barricades to separate pedestrians from cyclists".
Now Central Park and Prospect Park can be enjoyed by everyone from children to the elderly whether it be walking, bike riding, enjoying a picnic, or playing football.  They  can visit the parks feeling confident they are safe.