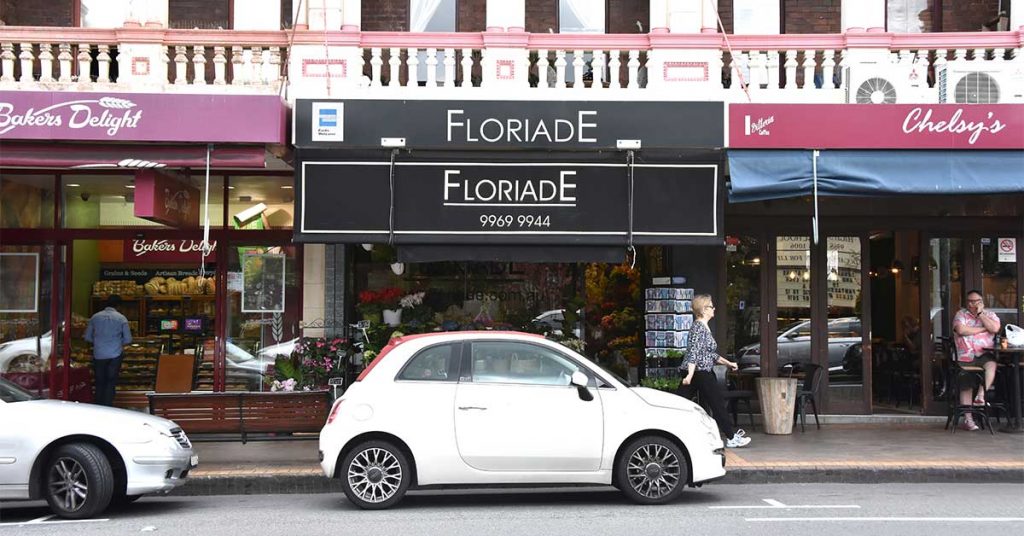 Mosman Council recently prepared a case study detailing its parking innovation journey. Since 2012, ptc. has been assisting the Council on various assignments including the development of their parking strategy, community engagement processes and advice on parking technology solutions.
We are proud to see the development of parking in Mosman and happy to share their case study with you.
Introduction
Traffic and parking feature prominently in the minds of residents and local business owners. These issues have ranked amongst the 'Top 3' for Mosman residents in four consecutive biennial community surveys. In these surveys, an average 33% of respondents have identified traffic and parking as major issues for Mosman over the next 5-10 years.
In 2014, to properly address these concerns, Mosman Council enlisted various consultants to help it chart a new direction for efficient management and forward planning of the area's traffic and parking requirements. Over the past five years since that time, there have been many twists and turns, and the path continues to evolve.
In July/August 2014 Council undertook a Community Engagement Program to source feedback on parking issues from a broad section of the community. This was intended as a critical first step to developing a comprehensive Parking Strategy. To facilitate the community engagement Council utilised the services of a local traffic consultant familiar with the area and the subject, ptc.
Feedback was collected from community members through various channels; online, in hard copy questionnaires and during workshops for residents, business owners and visitors. The engagement program was comprehensive, however, sourcing constructive and specific feedback proved difficult. The results were detailed in a report that identified parking simply and unsurprisingly as "a problem that Council needs to address"…
Image credit: Mosman Council