Background
Established in 1949, UNSW Sydney is a leading research and teaching university in NSW, ranked as one of the world's top 100 universities. The university places a unique focus on scientific, technological and professional disciplines.
ptc. was engaged by UNSW to provide parking and traffic engineering advice regarding its main campus. The 38-hectare site is located in Kensington, seven kilometres from the centre of Sydney, and caters for over 60,000 students and 6,000 staff.
Scope
The aim of the Parking and Traffic Study is to identify opportunities within the existing parking supply to:
improve the customer parking experience;
create a more accessible and pedestrian friendly environment;
increase safety and reduce congestion;
improve administrative efficiency; and
provide flexibility to improve utilisation (outside peak times) and therefore revenue subject to a detailed review of the car parks design.
Process
The project was initiated with analysis of UNSW data relating to the parking and traffic environment, including parking inventory, user group allocation, occupancy data, traffic surveys, parking management systems,  etc.
Additional data was collected through a site visit and stakeholder workshops. The latter also served as an engagement tool targeted to selected stakeholder groups.
Analysis of the current and future environment, including the implications of external changes (e.g. light rail), identified a number of key issues associated with parking and traffic within the campus.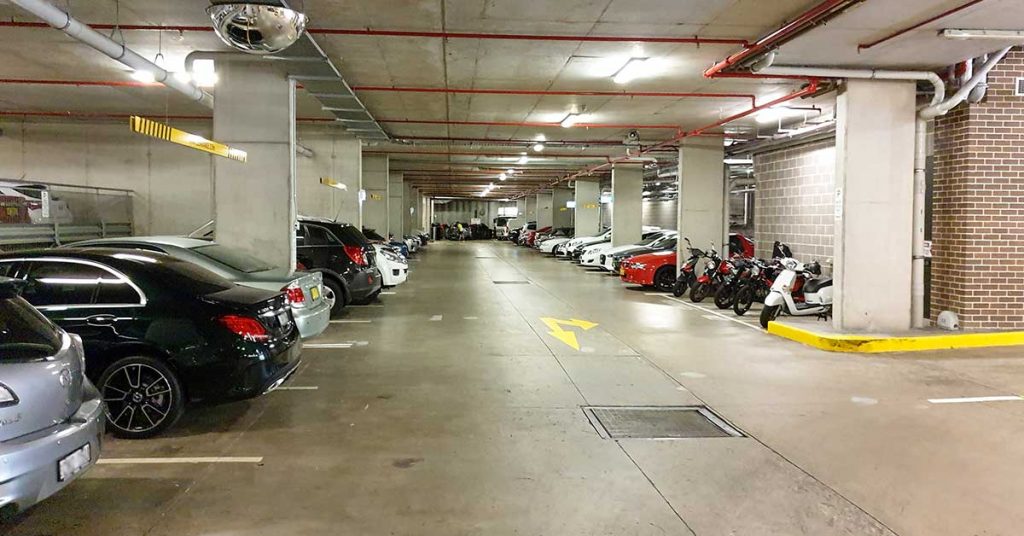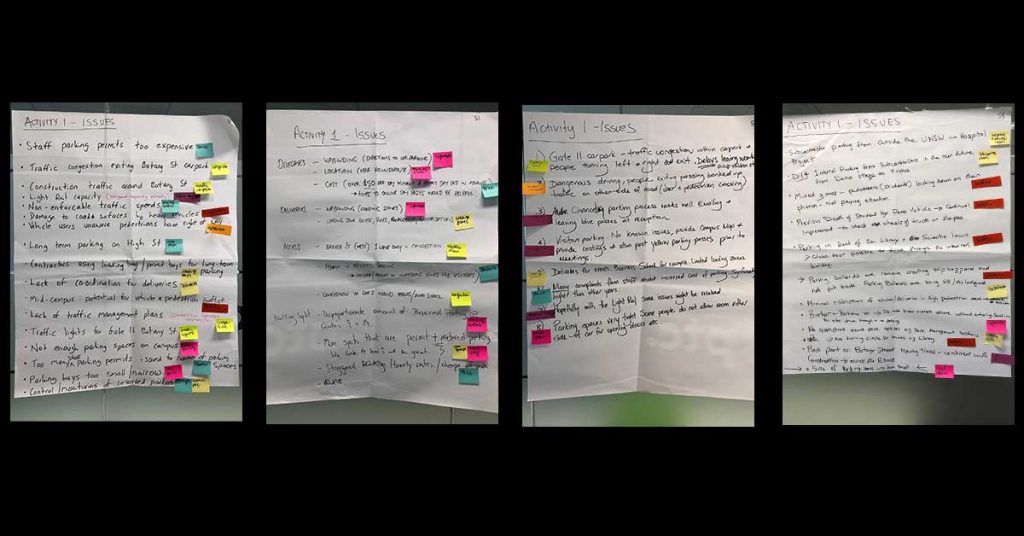 Strategy
Strategies that could be adopted to address parking challenges effectively fall into three broad categories: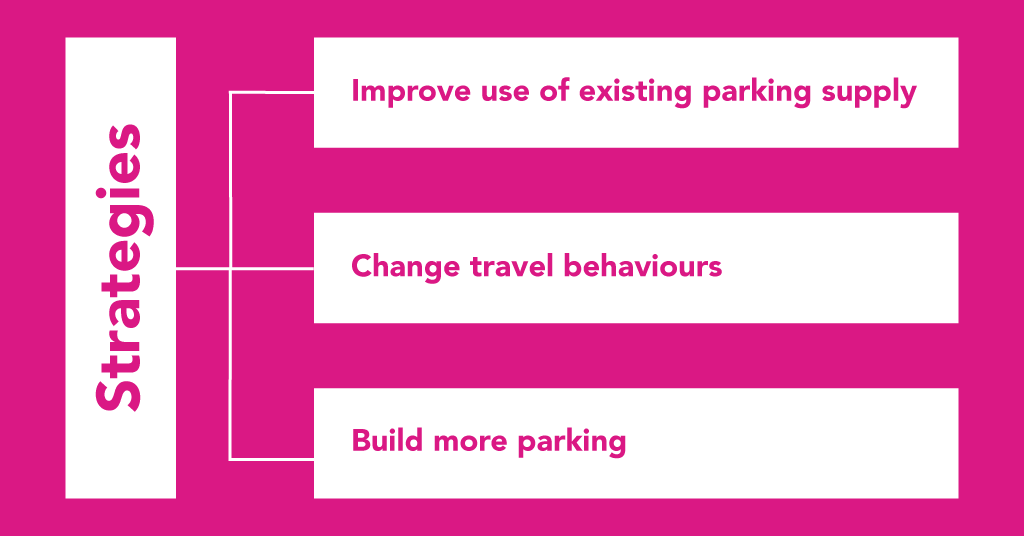 Under these broad categories, we considered:
How best to control campus access and improve the safety of the internal road network.
Better ways to use the existing on campus parking supply.
Current parking products and associated pricing strategy to achieve equity and efficiency amongst user groups.
Demand management strategies to reduce the reliance on driving.
Technology options available to reduce the administration burden of parking management including parking management solutions for the different user groups and an assessment of flexible payment options (pay as you go vs. permit system).
Deliverables
The final report incorporated the following components:
Parking and traffic strategies in relation to

Campus access
Traffic management
User group allocation
Parking management

Technology strategy including options for parking management, wayfinding and loading and servicing.
Other travel demand management strategies.
Recommended next steps to implement the strategies including suggested priorities.
Download the PDF version of this case study: