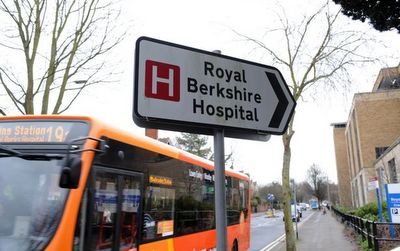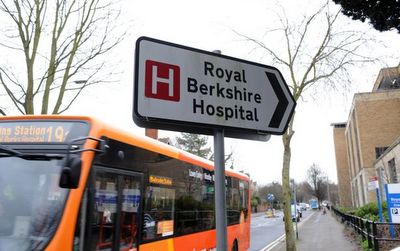 Recently in the UK, a midwife led a campaign against parking restrictions in the vicinity of the Royal Berkshire Hospital (RBH), resulting in the delay of the Reading Borough Council plan, as reported by BBC. The parking issue around RBH is not new, especially for the residents who have difficulties in finding parking spaces, not only because of the hospital traffic but also due to a nearby university. To find a solution, the council promoted several community consultation sessions to discuss the increase of on-street parking limitations and the priority of residents' parking.
Concerned about the impact of lack of parking on the hospital's staff, patients and visitors, Clare Goulbourn-Lay, a midwife at the RBH, launched an online petition to halt the council's project to introduce pay and display meters. "By making changes to this road, you're not just making it difficult for the staff, you're making it difficult for the patients and pushing the problem further out," she said. After the collection of more than 8.400 signatures, the council decided to delay the process and for the first time the hospital is being included in the parking discussion.
This case clearly illustrates that when the subject is on-street parking it is essential to involve all the members of the community in the creation of a solution. Otherwise, there is a significant chance of resistance which sometimes makes it impossible to continue the project. Hospital parking needs to be addressed even more carefully as the social perspective is always included in the debate.
Our experience indicates that for community consultation to be successful, it is necessary to acknowledge the major issues of all the sectors involved and to present a sound plan with recommendations based on consistent information. Check the infographic Road Map To Parking Strategies for more insights.
Photo credit: getreading