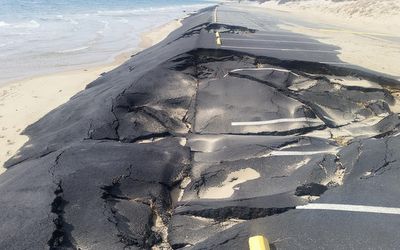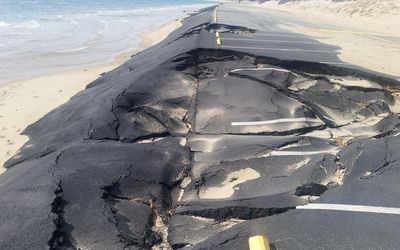 The idea of being able to park your car in front of a beautiful beach and stay there quietly watching the sun going down sounds great, right?  This was one of the Herring Cove Beach attractions until the damage started. Due to climate change, the continued rise in sea level caused the erosion of the coastline affecting this beloved American parking lot located in Provincetown, Cape Cod, Massachusetts.
Herring Cove Beach is eroding and its parking lot is wearing down too, leaving asphalt chunks in the sands. According to The New York Times, the solution proposed by the Cape Cod National Seashore is to  build a new parking lot 125 feet further from the current location. Retreat is not always an easy solution and it can be difficult for politicians to conduct such project especially when private property is involved, but in some cases this might be the only way to go.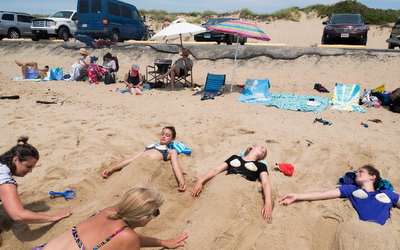 In Provincetown, the necessary changes caused split opinions. On one side, those who enjoy the relaxing views from the parking lot are worried that the beach experience will not be the same anymore; while others wished that the move had begun sooner as the budget to conduct the removal will be released only in 2018. Unfortunately, the parking lot isn't safe anymore and future forecasts do not bring any hope of a shifting scenario, leaving few alternatives for the local authorities.
Climate change is not only affecting this particular car park. During recent huge storms in Sydney many of our beach side suburbs suffered significant damage. Check out the images below where you can see a car park on the bottom of the picture practically disappearing…. sadly damages also occurred to properties shining a dim light on the meaning of "seafront property".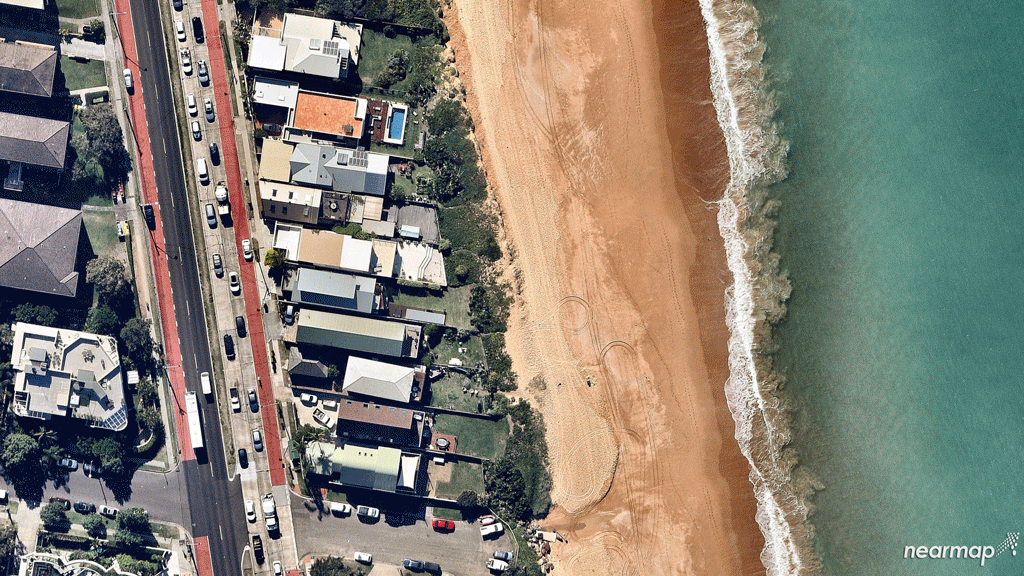 Image sources: CapeCod.com, The New York Times and Nearmap.