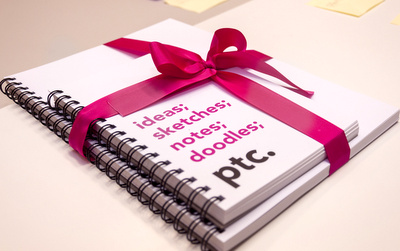 Changing the name of an established company is not an easy decision, but sometimes it a necessary and timely one. External and internal factors influenced our decision to rebrand to ptc.
The desire to expand our services to meet clients' needs, whilst remaining anchored to our history made us realise that it was time to move on from the old descriptive name (Parking & Traffic Consultants).
More than that, a change of name gave us the opportunity to take on a contemporary and bold image that reflects the new brand positioning. We have been aware of how these changes affect not only the way clients perceive us but also how our team sees the company and the possibilities ahead.
The article What's in a name?, published in The Parking Professional magazine explores what organisations should consider when taking on a new name. It features ptc. as an example of what a rebranding process entails.