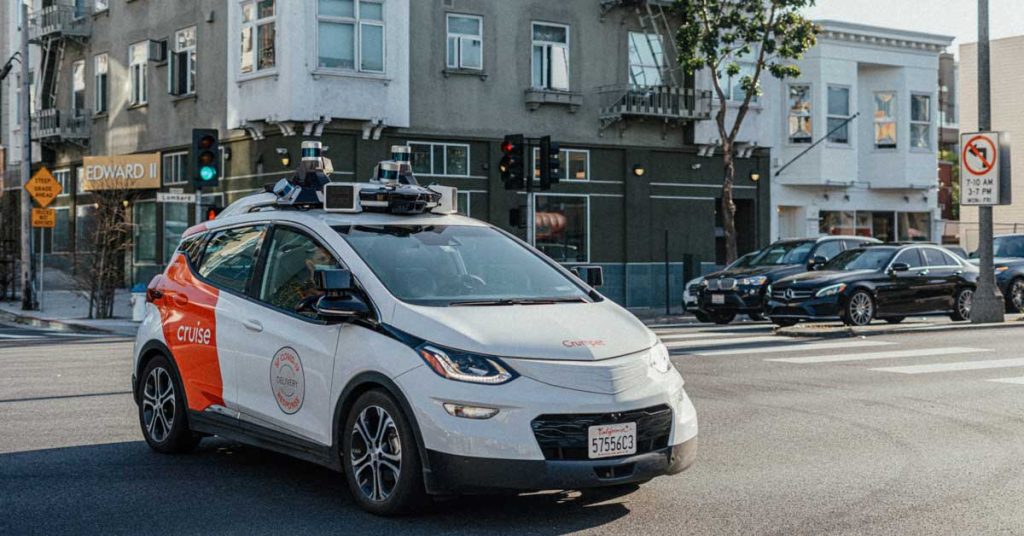 Driverless vehicles are now operating in cities across the US and China. In San Francisco, Cruise (owned by GM) and Waymo (Alphabet's autonomous vehicle arm), both have permission to operate driverless ridesharing service.
Earlier this month, Californian regulators approved the expansion of driverless taxis by removing initial restrictions of operating hours and areas of the city. A week after the approval of the expansion of the services, authorities requested Cruise to reduce its fleet as concerns arose after recent incidents involving the company's vehicles.
On Thursday, 17th August, a Cruise vehicle hit an emergency vehicle responding to a call. The robotaxi was carrying one passenger who was taken to the hospital with injuries. On the same night, another Cruise vehicle, without a passenger, also collided with an emergency vehicle responding to a call.
The previous week, ten Cruise vehicles malfunctioned and stopped on a busy road, blocking traffic for around 15min. According to Cruise, the issue was caused by a difficulty to connect to the vehicles due to a mobile network usage spike from a music festival happening nearby.
Since January, San Francisco officials have been concerned that autonomous vehicles are interfering with emergency services. Up to the beginning of August, officials recorded 55 incidents where driverless vehicles have abruptly stopped or interfered with emergency vehicles.
California Department of Motor Vehicles (DMV) requested Cruise significantly reduce the number of operating driverless vehicles. The fleet will go from 400 to no more than 50 autonomous cars operating during the day and a maximum of 150 at night.
In a statement, the DMV said "The DMV is investigating recent concerning incidents involving Cruise vehicles in San Francisco".
"The DMV reserves the right, following investigation of the facts, to suspend or revoke testing and/or deployment permits if there is determined to be an unreasonable risk to public safety".
In Australia, tests with autonomous vehicles have been far more controlled. Fully autonomous vehicles are not allowed to operate on public roads.