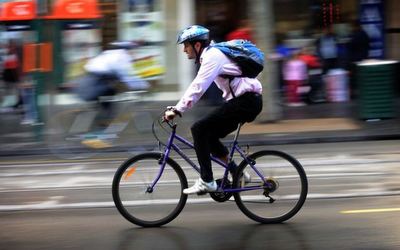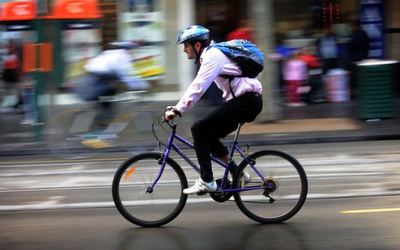 The mandatory helmet law debate has been ongoing for several years. On one side, the legislators are claiming that this law is essential to guarantee cyclists safety. Opposing groups, however, assert that the mandatory helmet laws are driving people away from adopting bicycles as a transport mode. Last year, a study conducted across Canada brought an interesting perspective to the issue, as reported by Momentum Mag.
Researchers from the University of British Columbia analysed data from Canadian jurisdictions with different helmet legislation regarding mandatory use while cycling. The academics investigated the association between hospitalisation rates and sex, age group, helmet legislation and bicycling mode share.
The study indicates that mandatory helmet laws are not correlated with hospitalisation rates regarding brain, head, scalp, skull, face or neck injuries. The main variables that impact hospitalisation rates are gender and mode share. Females had lower rates of injuries than males, primarily due to a more cautious approach, taking fewer risks on the road.
Where cycling has a higher mode share, the hospitalisation rates were lower as well. Other studies indicate that more cyclists will reduce the number of vehicles and increase the drivers' awareness to bikers. As we reported in a previous post, safer cycle infrastructure attracts more cyclists, thus generating a positive cycle in which the larger number of bikers then increases the pressure towards even more infrastructure improvements.
This research doesn't suggest that bikers should not use helmets. Rather, the point is that in order to effectively reduce bicycle-related accidents, governments should direct their efforts towards increasing cycle usage, developing safer cycle lanes and promoting safer behaviour amongst cyclists.
Photo credit: ABC