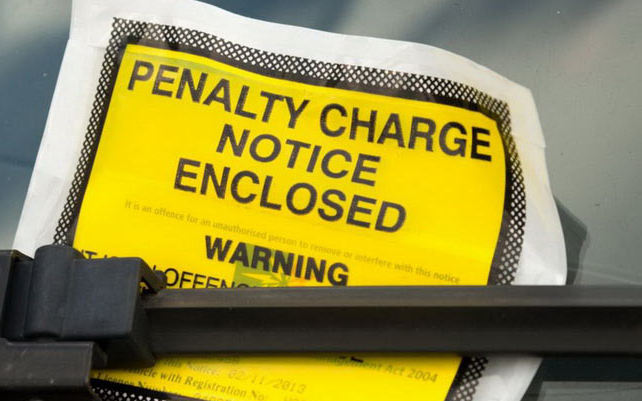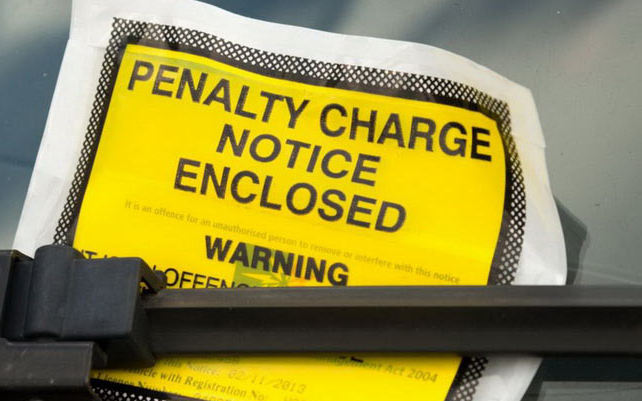 For an 18 year old in North London, new technology and creative thinking, has led to the creation of a website which allows motorists to contest parking tickets in seconds.
The volume of parking tickets Joshua Browder was receiving was enough to inspire him to create his own website donotpay.co.uk to fast track the appeal process against parking tickets.
According to the independent.co.uk, millions of people get parking tickets each year and this website could be a quick and efficient solution to appealing the fine.
The website directs motorists to choose 12 options, asks them to complete their personal details and then creates a customised appeal (which is generated by the website), to the relevant council.  Through the website, the appeal can be lodged within less than a minute.
The motivation for Browder in dealing with the many fines he received while parking around his school, was the wasted "one hundred hours of valuable study time writing appeals to these tickets".  As the majority of Councils operate on a ticket first/questions later policy, many of Browder's appeals were successful.
The donotpay.co.uk website was built over a summer, with the legal complexities fine-tuned with the help of a leading traffic lawyer.   The website (currently freely accessible) has proved so popular it crashed a few days after the launch.  Browder is now expanding the capacity of the site and introducing new features.
Browder is now on a stint at California's Stanford University to study Computer Science and Economics.  We can't wait to see what other ideas he will come up with!