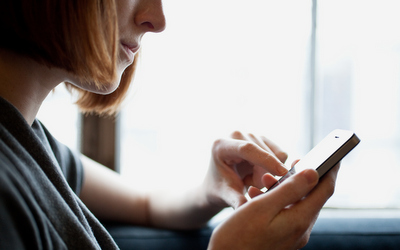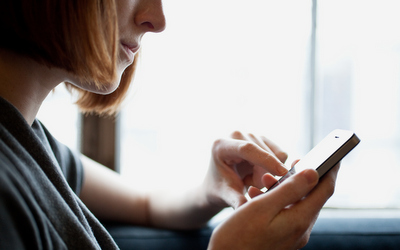 Online shopping is part of contemporary life. We are as used to buying products as to booking hotels, plane tickets and restaurant tables. For some time now we can also book parking spaces not only in airports but in city centres as well; apps and websites allow us to compare offers and to choose in advance where we are going to park. As reported by SMH, a survey conducted by Secure Parking of 3,000 people living within 40km of Brisbane, Sydney and Melbourne, demonstrated that online booking resulted in savings up to 60% on the casual parking rate. This indicates that buying online can change the way consumers choose the car park and how they analyse the offers.
From a parking operator point of view, it means that a constant competitor analysis and an accurate pricing strategy are more than ever necessary. Online platforms make it easier for consumers to ponder different prices, services and locations, which could result in a garage that is hidden or not very visible to drivers getting the attention in the virtual world shifting the traditional competition landscape of a certain area. Of course, convenience is still an important factor for parking, so online booking options don't mean that parking lots 20km away from each other suddenly will become competitors. However, it means that some garages that weren't an alternative before could be included in the consideration set of the consumer, changing the relevance of some players.
A pricing strategy can help to manage demand and can be used to attract drivers on the off peak hours and to put away extra users on times that the garage is full. It also can be used to get the attention of new users through short-term promotions. An assessment of the impacts of price changes is essential to guarantee revenue maximisation and not compromise profitability.
It is common for online shopping platforms to result in a fierce pricing competition which increases the importance of having strong differentiators to maintain profitability and to win loyal users. Therefore, it is not enough to attract first-time users with a price promotion and then not deliver quality services driving customers away from a second visit. The article Parking – Your Customer's First and Last Impression can give you more information about parking differentiation.
Photo Credit: Ariel Zambelich/ Wired